What was that? The flicker of fireflies. I saw the first of them around here late last week. Harbingers of high summer, they are.
After a week in Ecuador, Lilly and her school group went to Panama for a few days. One thing you do there, I hear, is go see the big dig. In their case, at the Milaflores Lock, which apparently has a newish visitor center — dated 2000, right after the canal was finally Panamanian.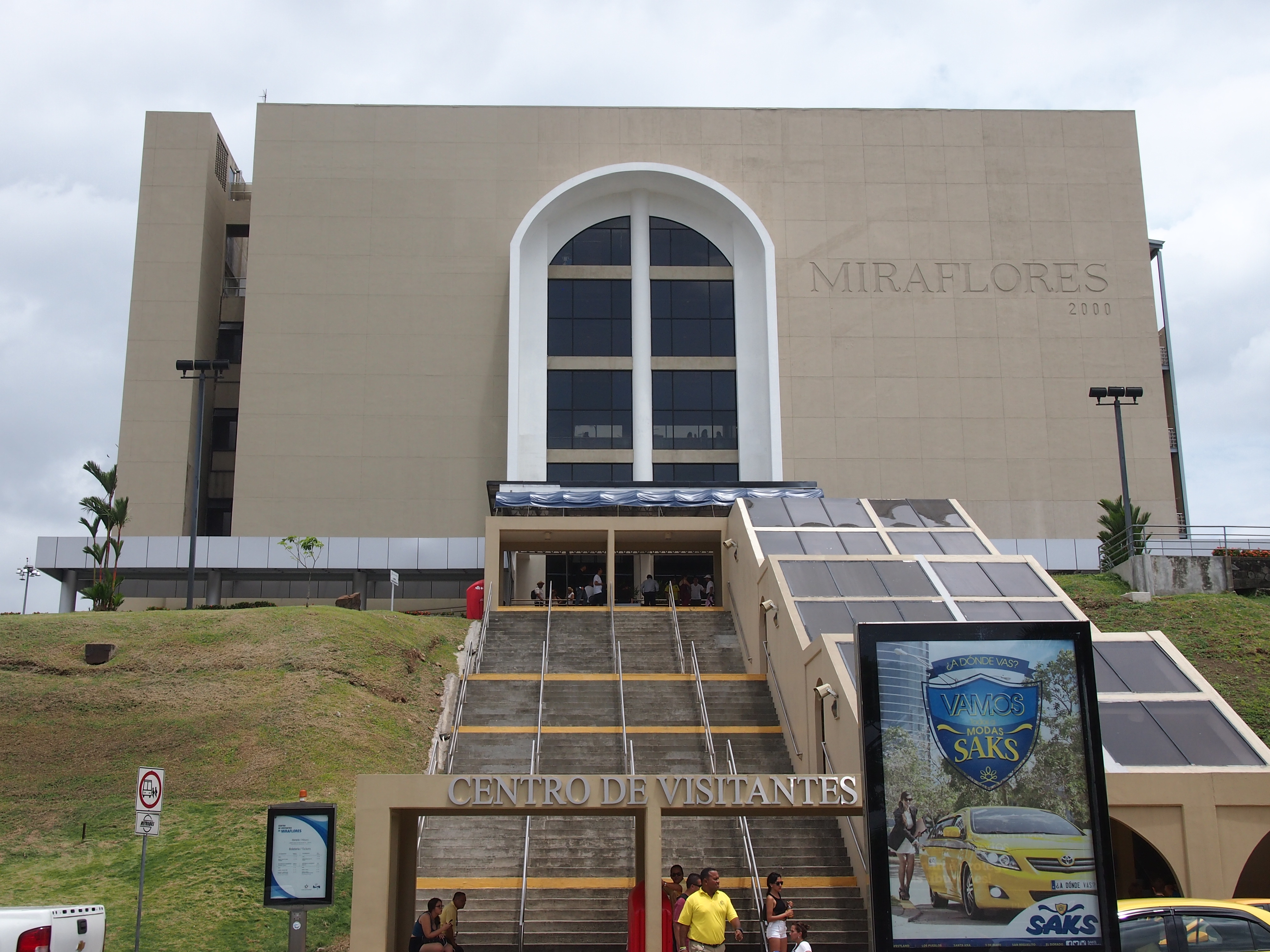 The cost to get in (Lilly has the ticket): $10. Once in, you get a view of the lock, and perhaps a ship passing through TR's handiwork.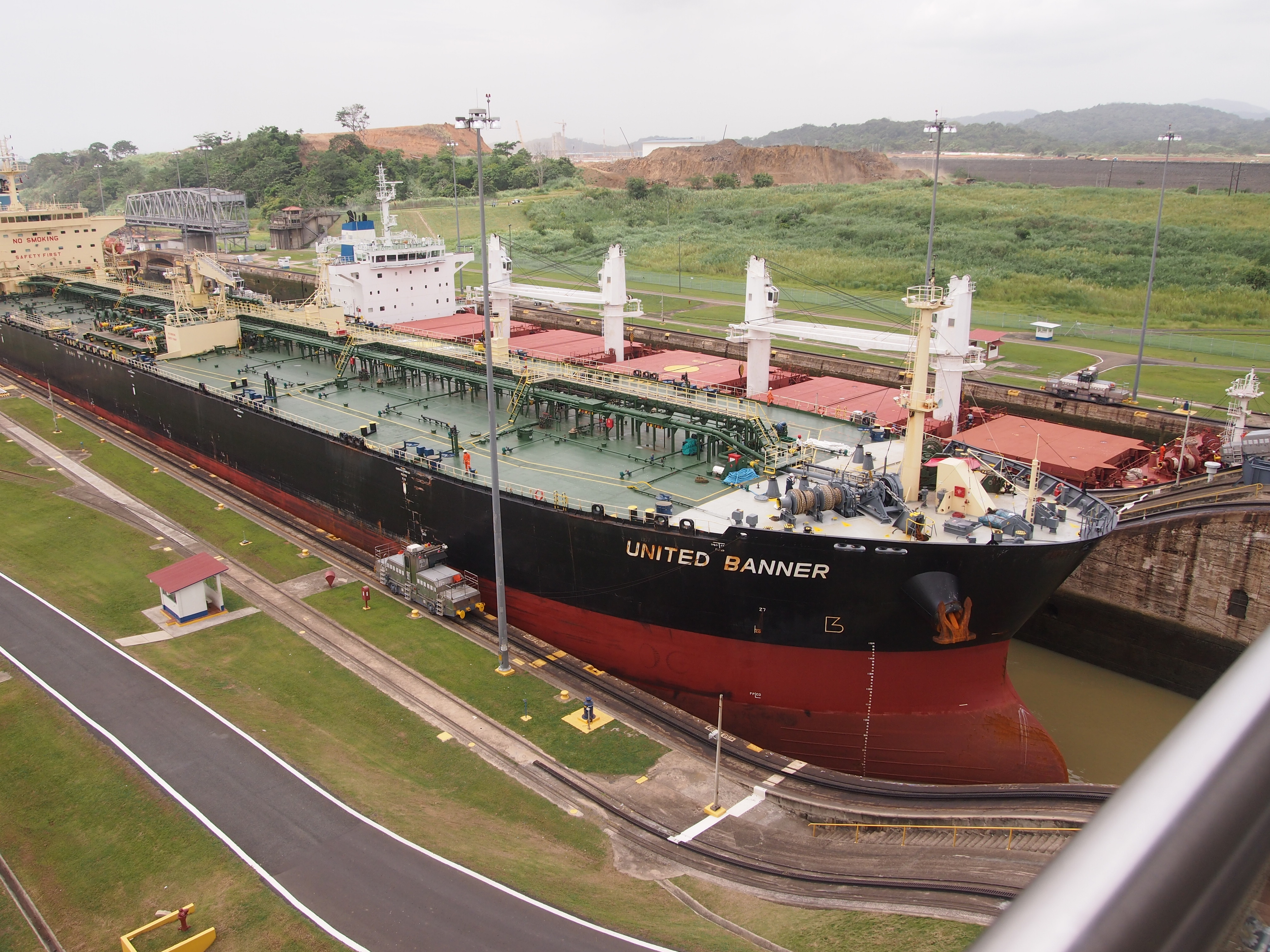 As it happened, the United Banner was passing through. It's easy to look up in our time: the vessel is a Greek tanker, built in 2007, at 42,010 gross tonnage, and more than 228 meters long. According to marinetraffic.com, it's currently at anchor just off Colon. Maybe the ship's waiting for the situation in Greece to sort itself out.
That wasn't all she got to do in Panama — I've heard bits about a boat ride, time at a monkey reserve, a visit to a rain forest, more open air markets, and so on — but the pictures peter out in Panama. I understand completely. I let her take my camera, which isn't a pocket-sized smartphone gizmo, so there are times when you don't want to carry the damn thing around.