Time for a summer hiatus. Time to celebrate what ought to be a string of less-than-working days from Juneteenth to the Solstice to Canada Day to July Fourth to Nunavut Day (July 9), just to make it inclusive for all North Americans. Back to posting around Sunday, July 10.
Yesterday I learned more sad news, that my old friend Ed Henderson has died. I've mentioned him periodically in BTST over the years, and I believe he was one of a handful of people who read it regularly. Last year I visited him at his home near Bellingham, Wash., and we had a fine time — as fine a time as his precarious health allowed. I'm very glad I went. Sometime in the not too distance future, I will write more about him.
On the Solstice, I took a look at the full moon. First one on the Solstice since 1948, they say. Looked like all the other ones I've seen, but it was pleasant enough.
Closer to home, as in our back yard, the clover is lush.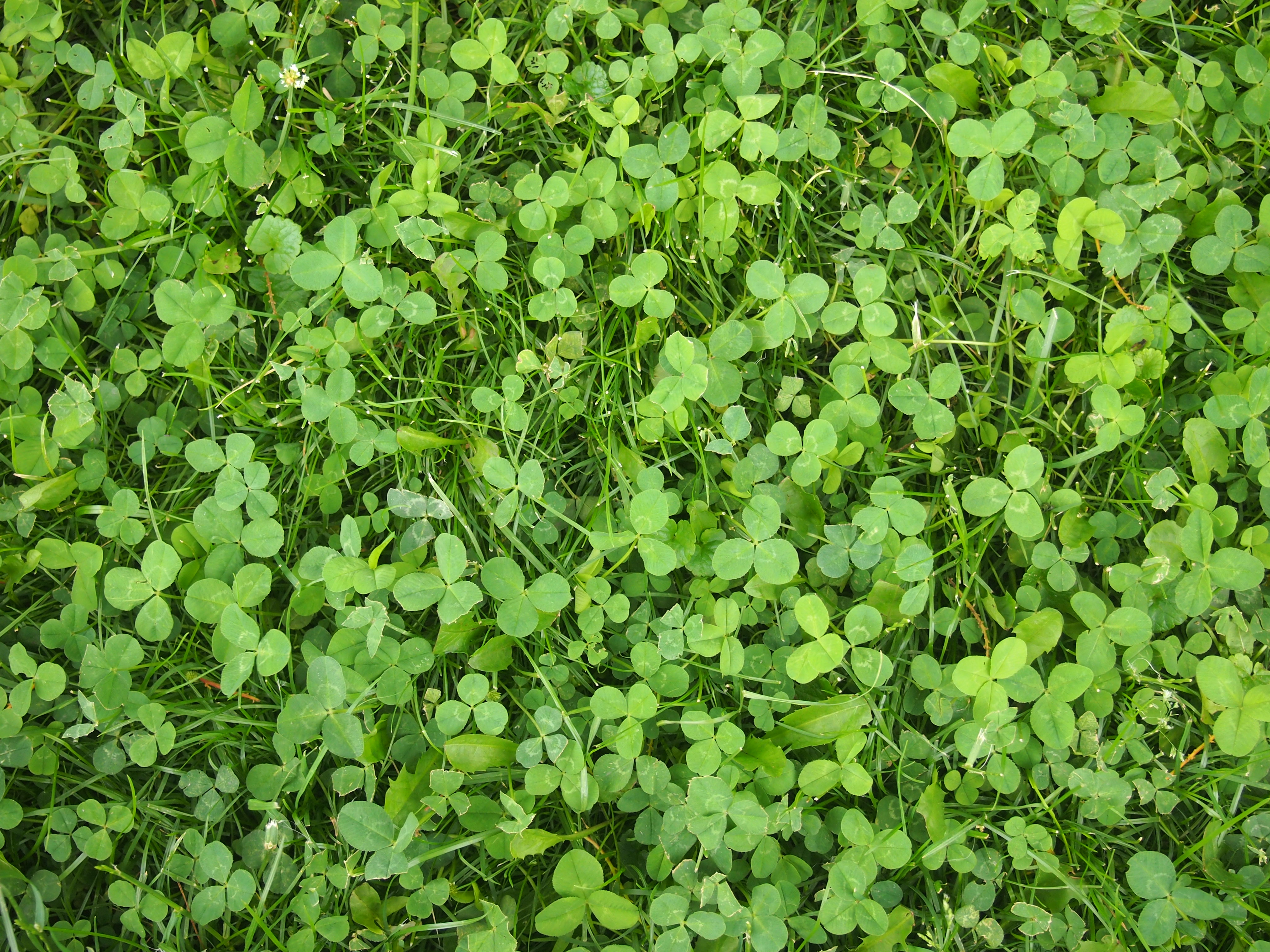 Who considers clover a weed? Breathes there the man, with soul so dead, who never to himself hath said, this is my own, my native clover? Pleasing to gaze at, pleasing to lie on.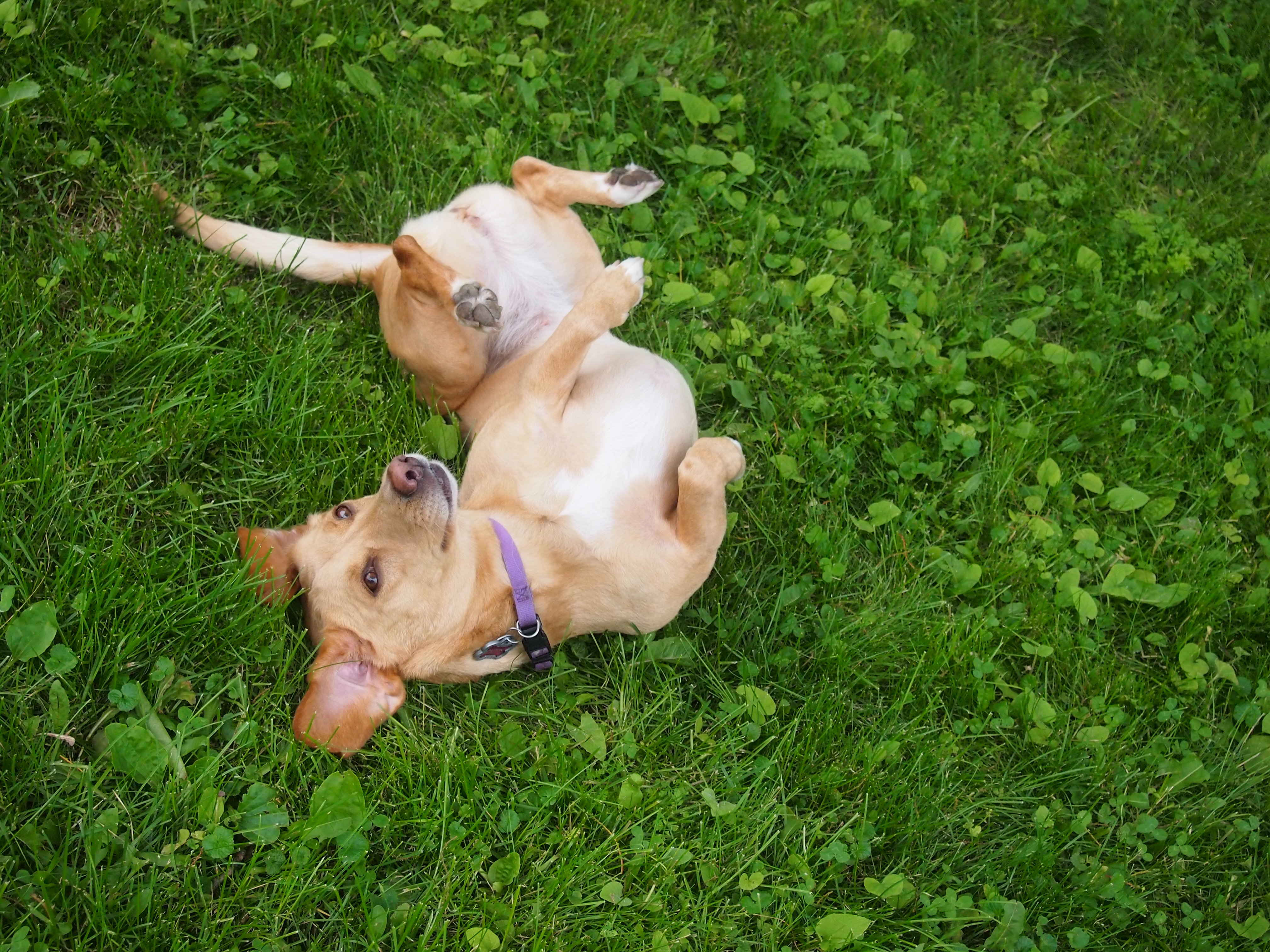 The dog knows that, too.