I woke the heater up yesterday from its summertime hibernation, mainly to see whether it would wake up and blow hot air, which is all I ask of it. Fortunately, the machine snapped to its single job without any complaint, such as some weird noise I don't want to hear. The previous night had been quite cool, as they are starting to be, lowering the house temp to 69 F. My test took it up to 70 F. Normally I keep the house at 68 F. when it's cold outside.
I saw the first Halloween decorations in the neighborhood the other day when walking the dog. It was a small faux cemetery in a front yard, featuring hand-painted sturdy cardboard (or cheap wood) tombstones. I don't remember what any of them said.
Probably not Here Lies Les Moore. No Les, No Moore. I think I saw that in a Ripley's Believe It Or Not collection years ago. That one I believe. Sounds like frontier humor to me.
Another remarkable collection of recent space photos from the Atlantic. As the intro notes, "We [as in, mankind] currently have spacecraft in orbit around the Sun, Venus, Earth, Mars, Ceres, a comet, Jupiter, and Saturn; two operational rovers on Mars; and a recent close flyby of Pluto."
Closer to home, here are two signs I saw recently in Chicago.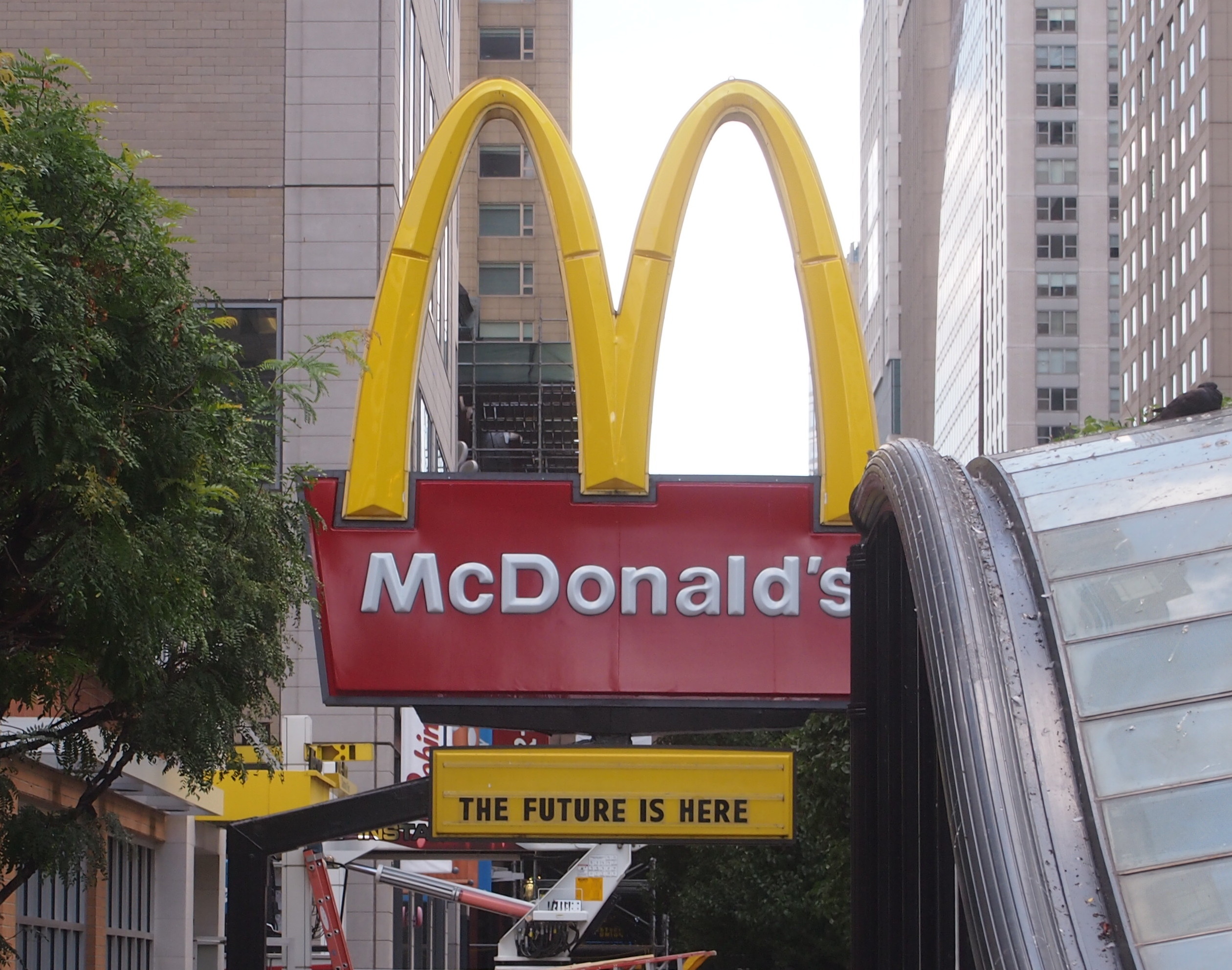 That's a little alarming. I can think of a lot better places to pass the future. The only future I want from McDougall's are occasional breakfast sandwiches.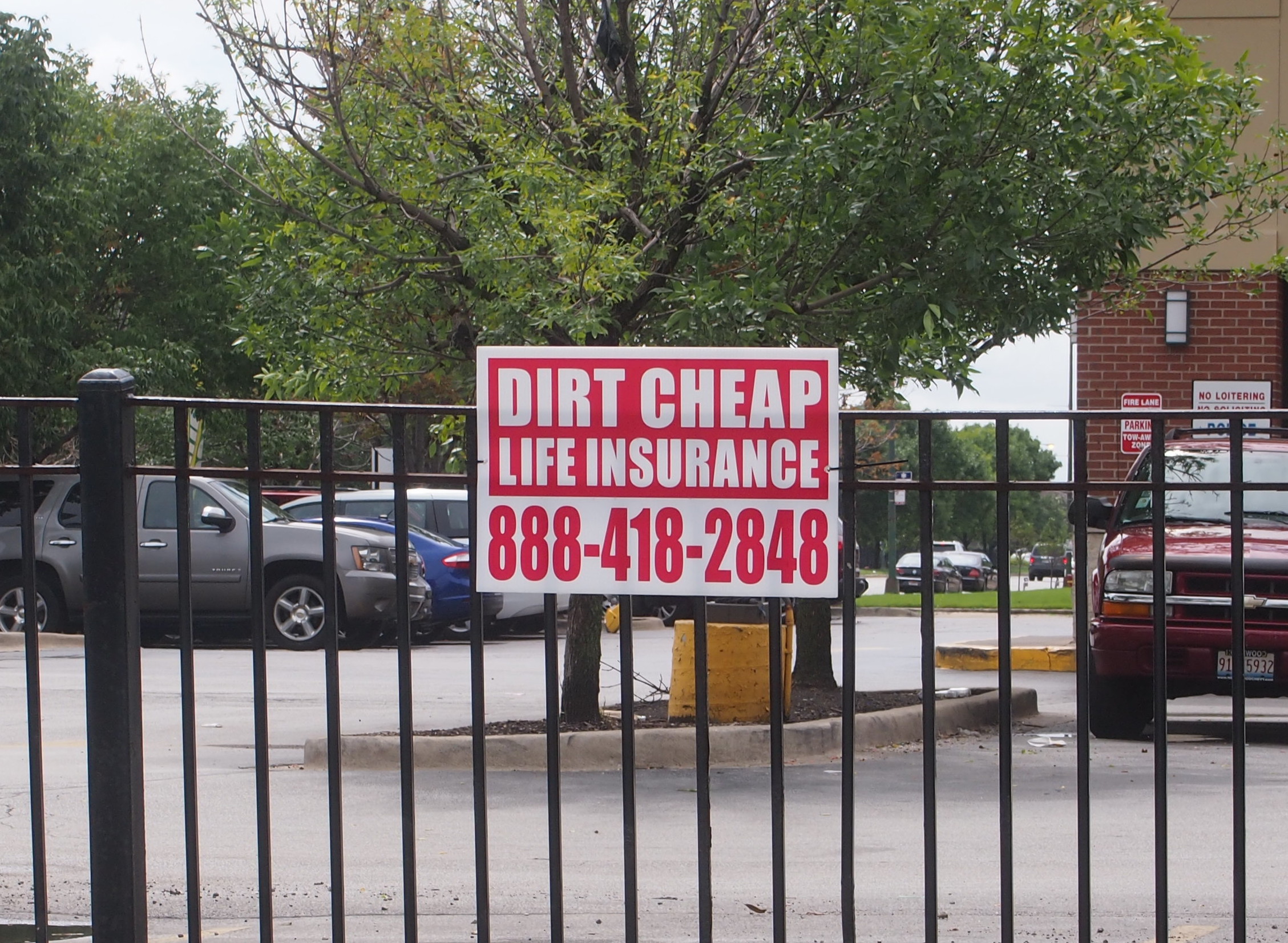 Dirt cheap, eh? And what do your beneficiaries get? Enough to pay for the dirt that covers you, maybe.
The last Weaver is gone. Fred Hellerman died recently, I just learned. Time then to listen to the re-union Weavers sing "Get Up and Go."
One more thing: I don't think I've ever seen olives packed this way before. A Trader Jose offering, as the package tells us.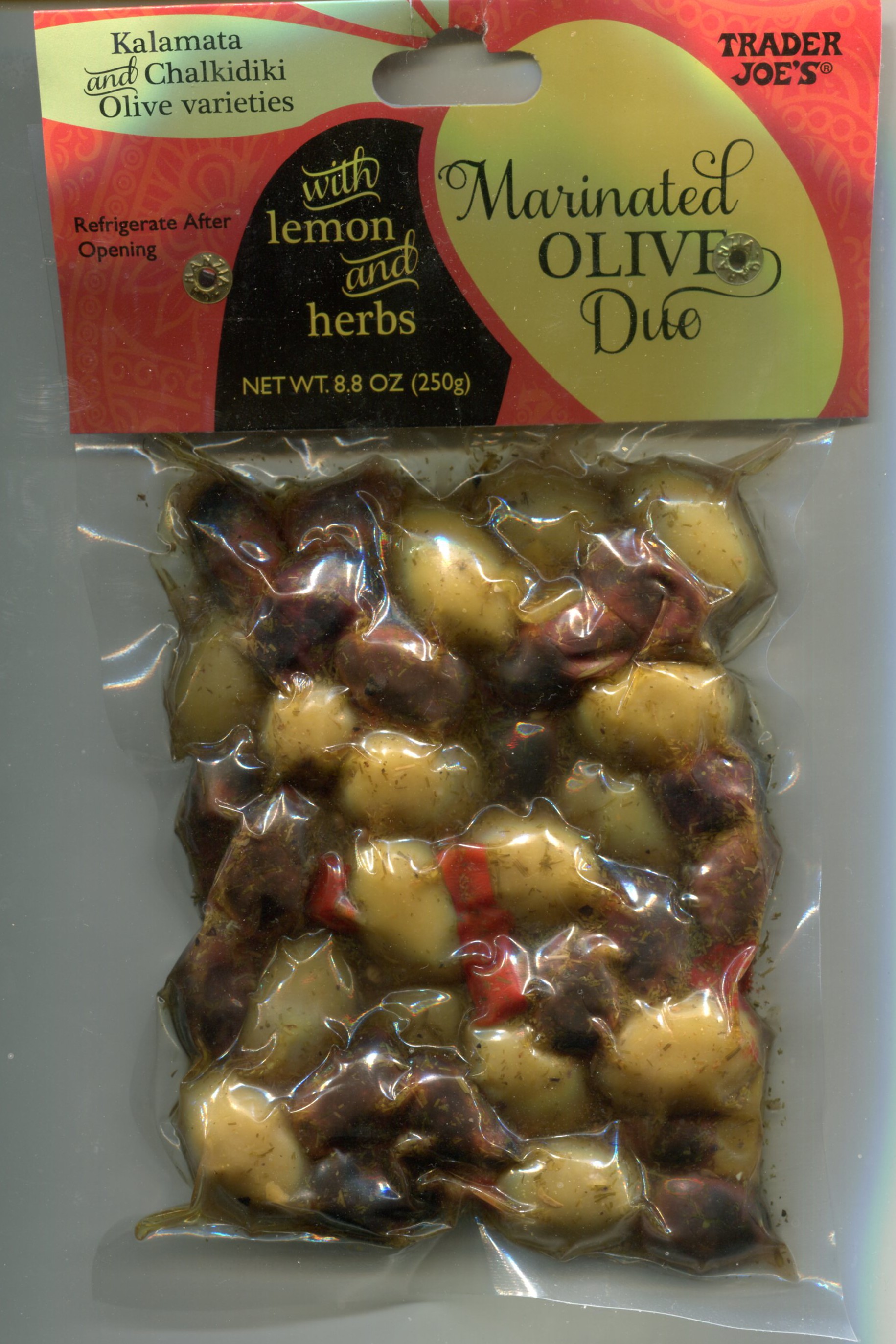 I opened them today at lunchtime. Not bad at all.