Back to posting around January 2, 2017, after I've said good riddance to this regrettable year in which a family member and two old friends departed.
I ought to publish pictures at a site for pictures, since I take a lot more than I ever use here, a few of them tolerably good. The following are photos from each month of 2016. No overriding theme, just pictures.
Schaumburg, January 2016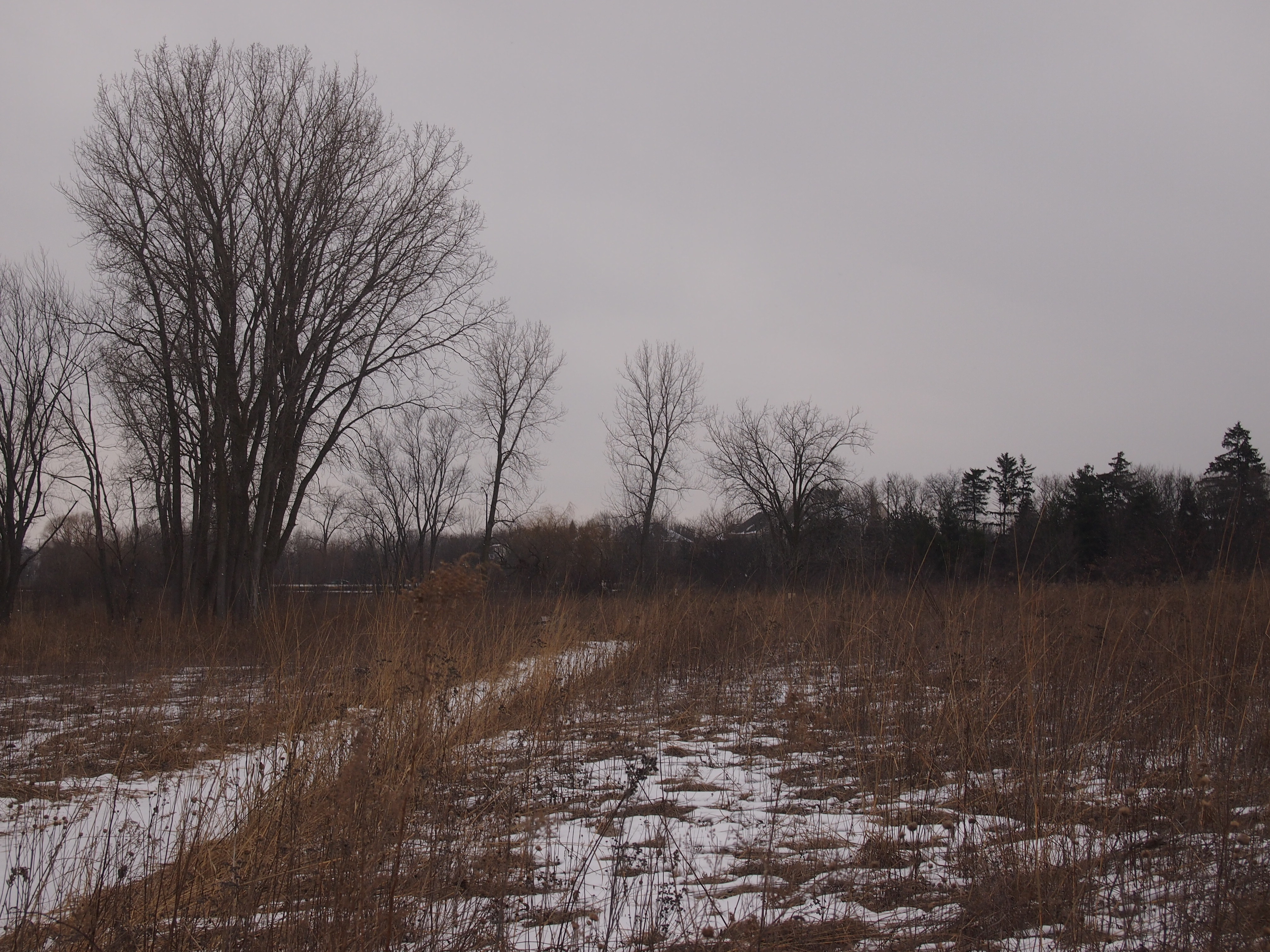 Libertyville, Ill. February 2016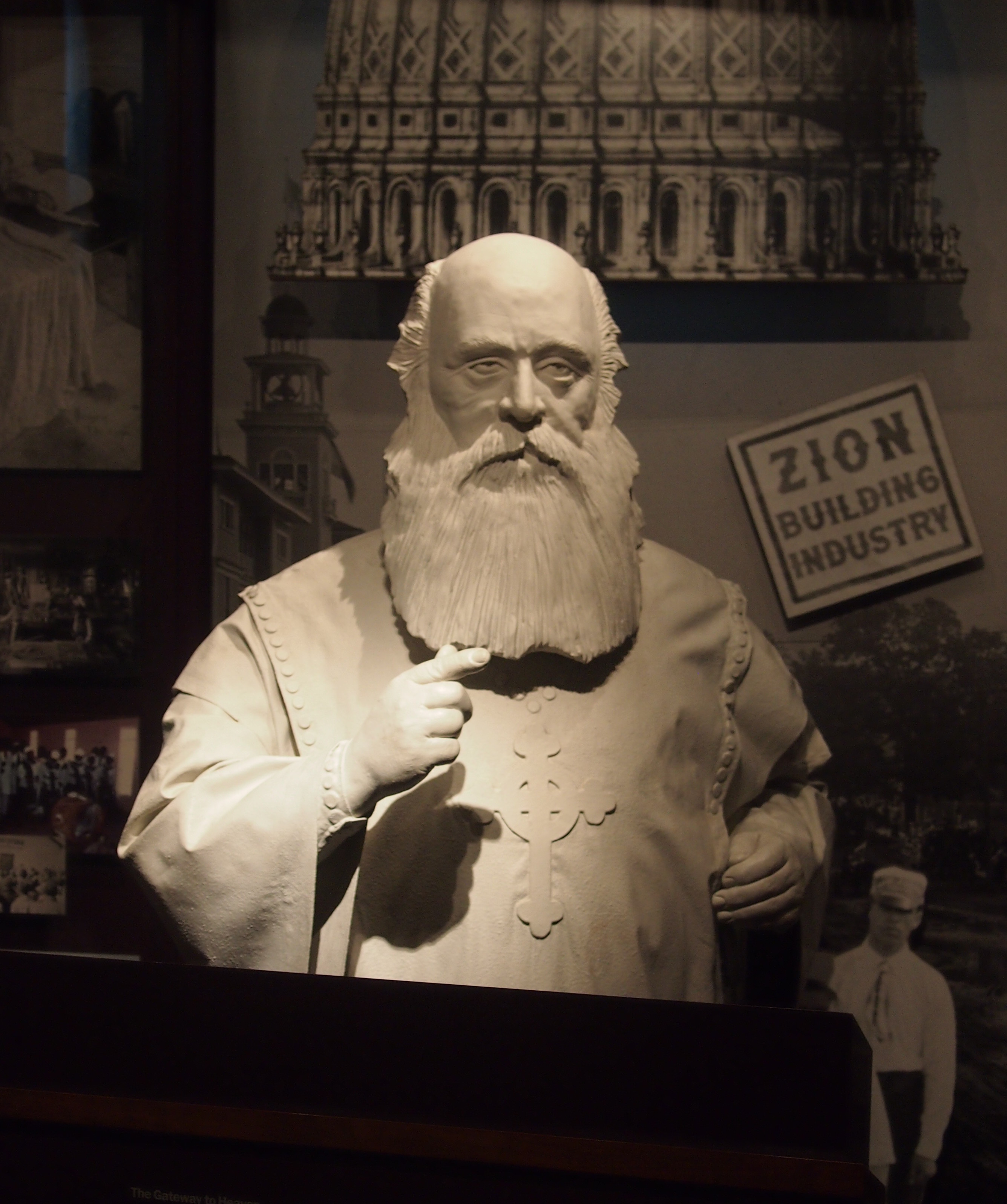 San Antonio, March 2016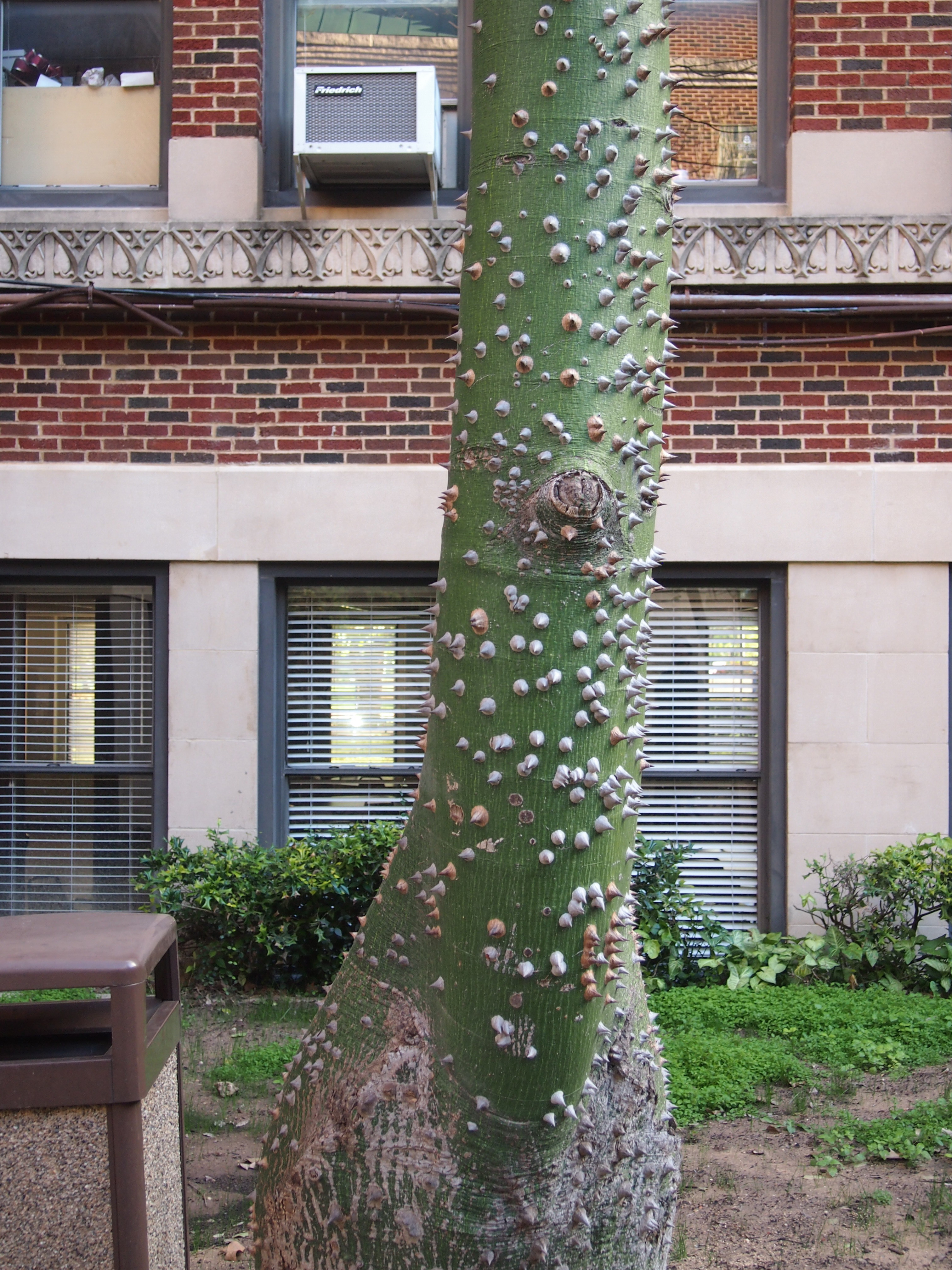 Rockford, Ill. April 2016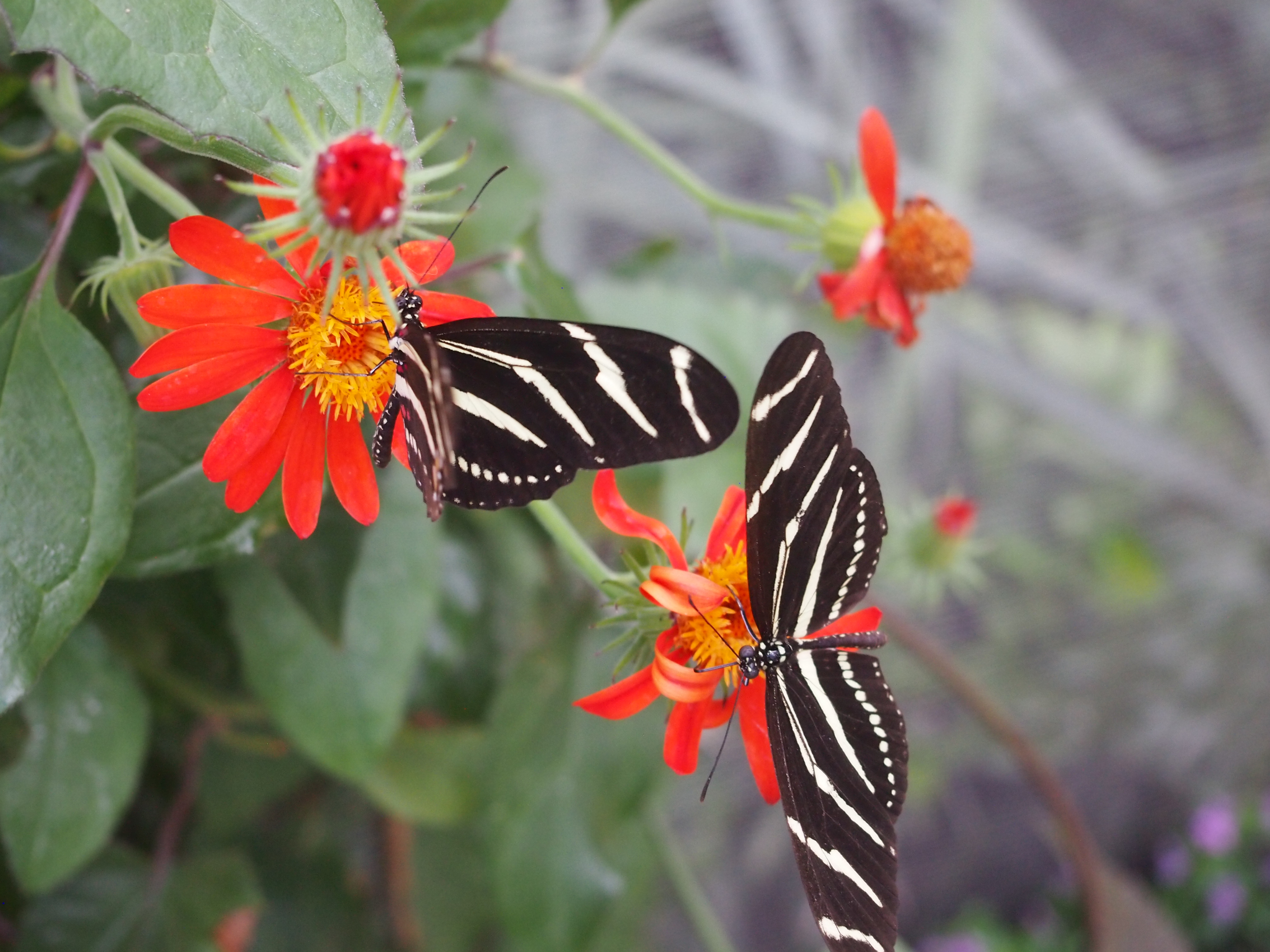 Dayton, May 2016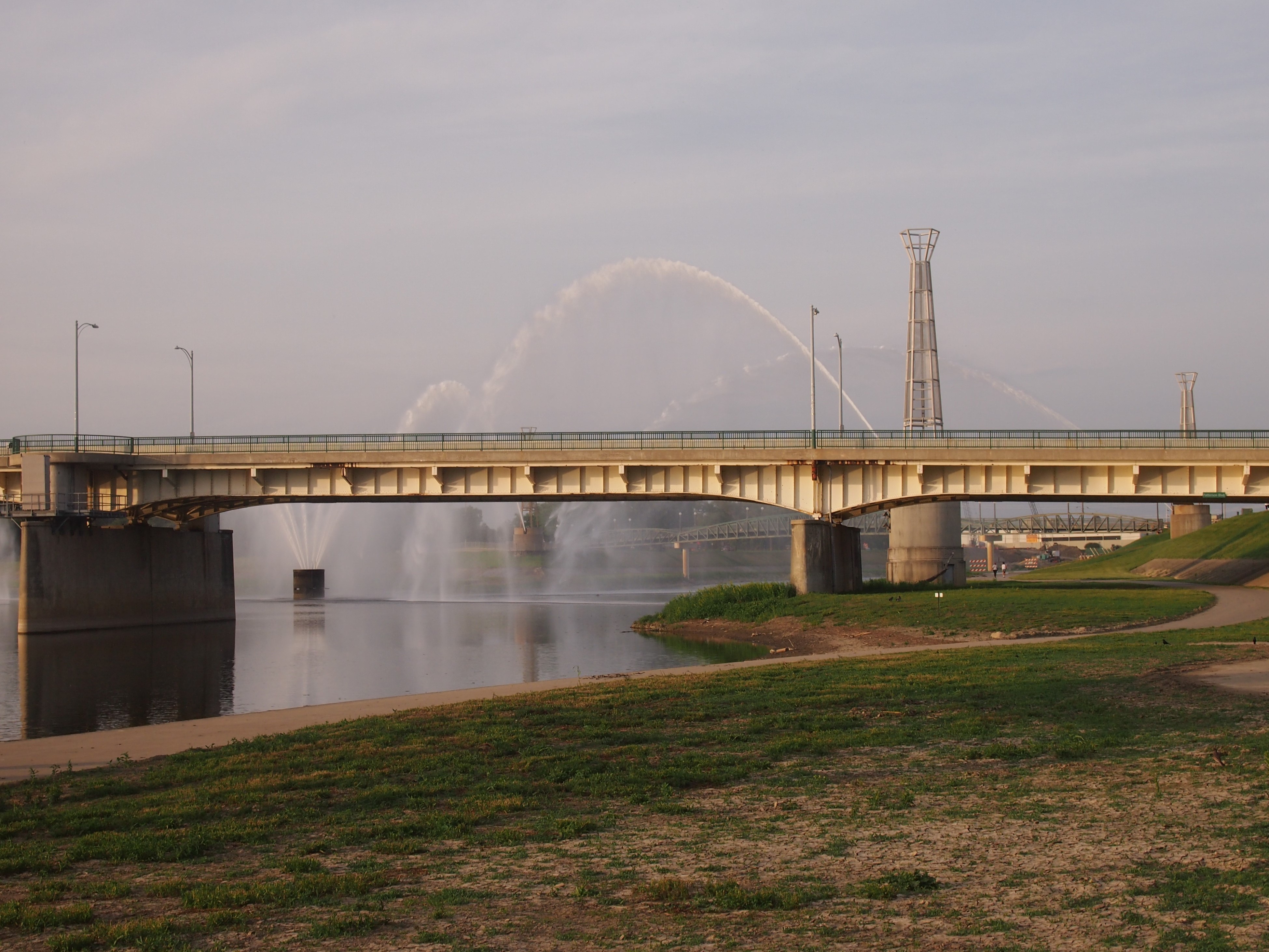 Nashville, June 2016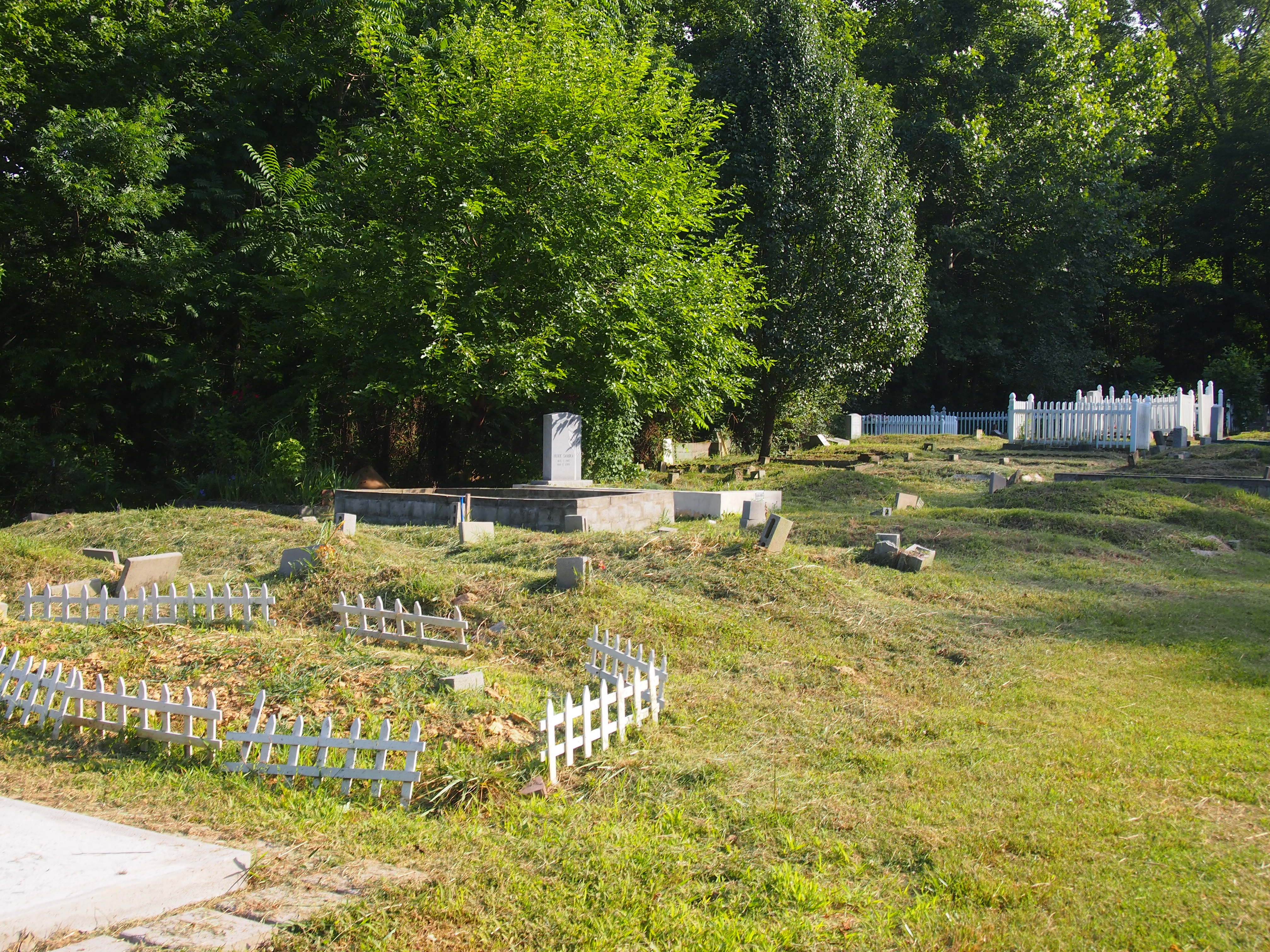 Austin, July 2016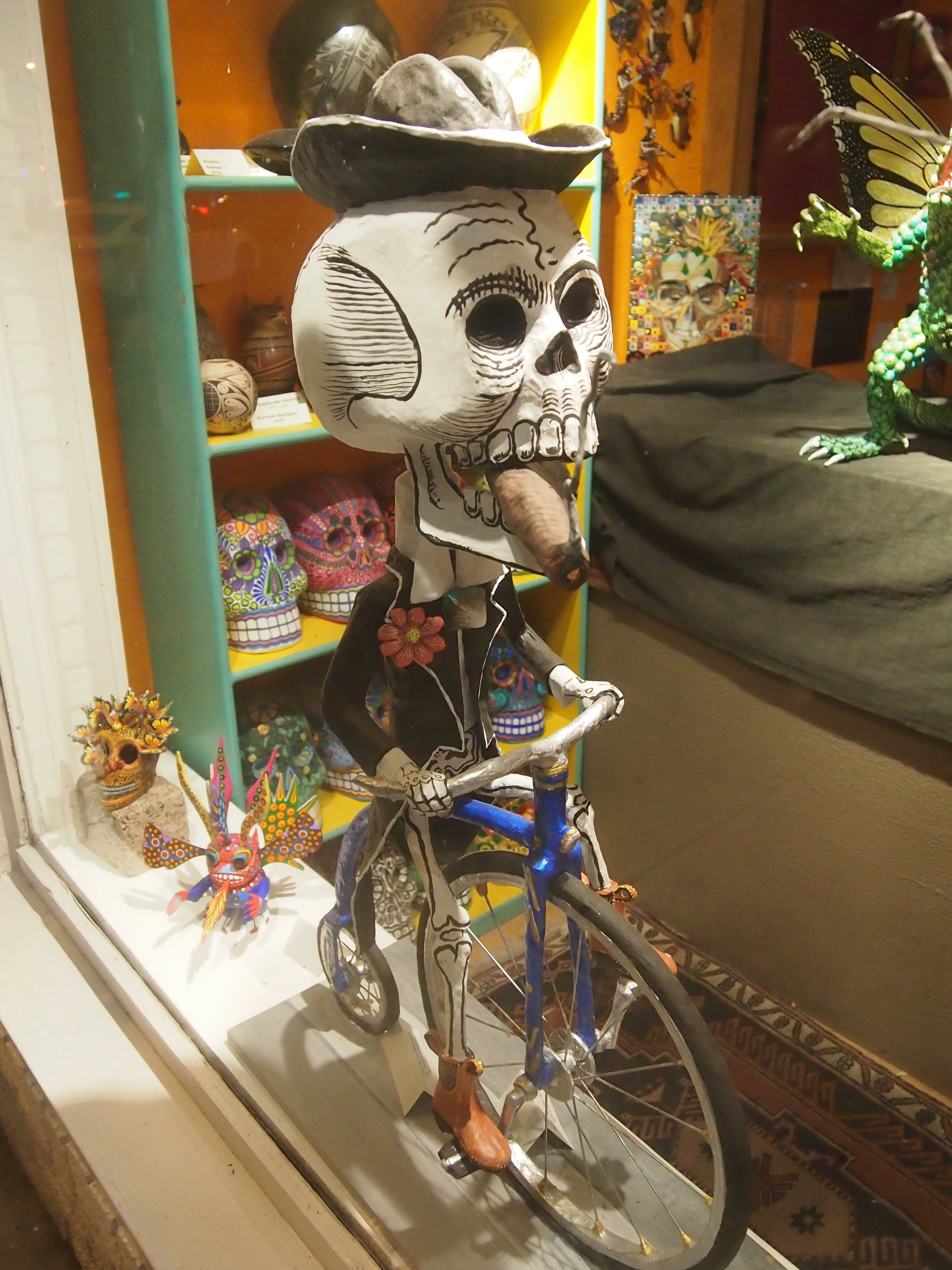 Chicago, August 2016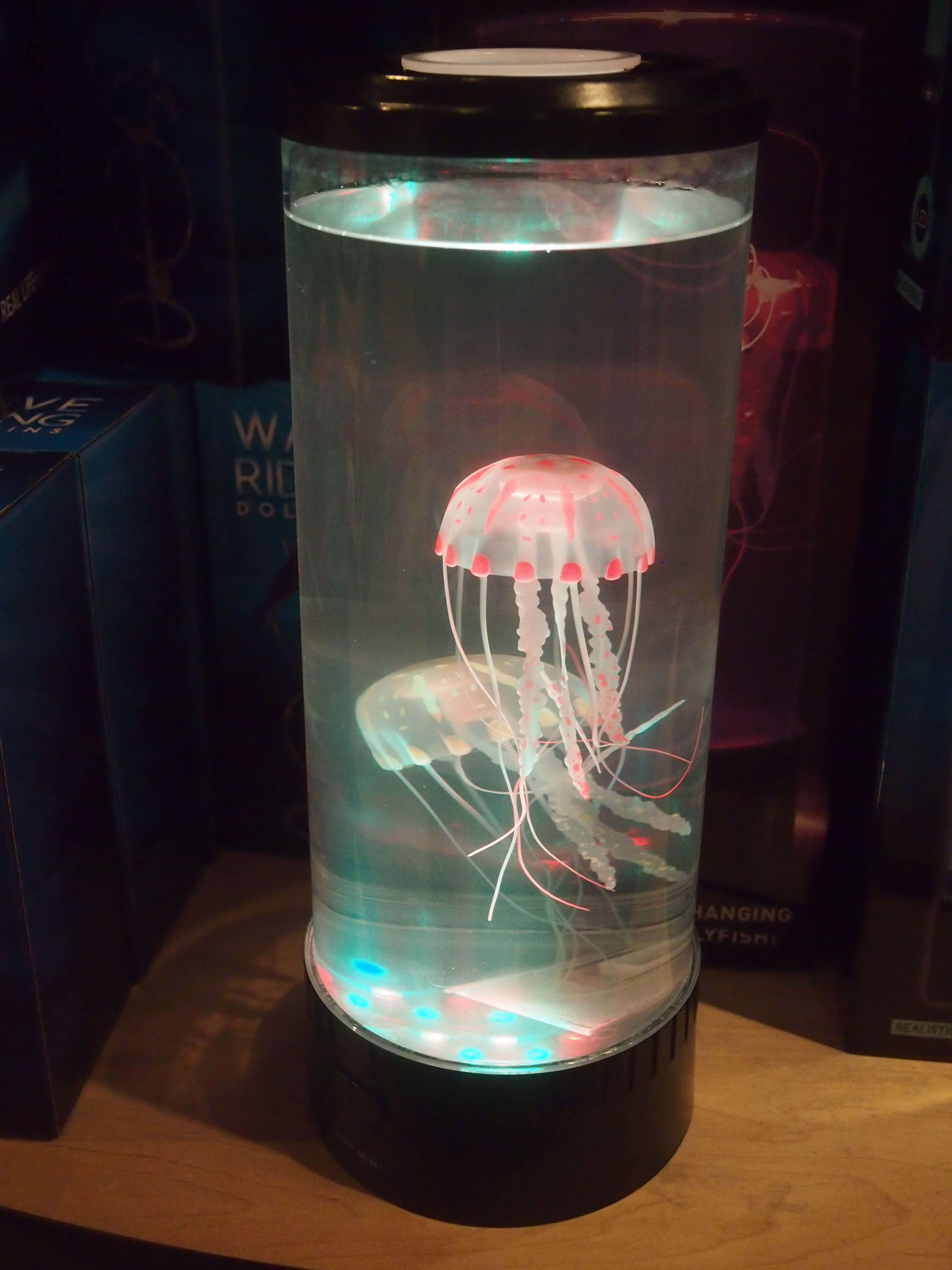 Glencoe, Ill., September 2016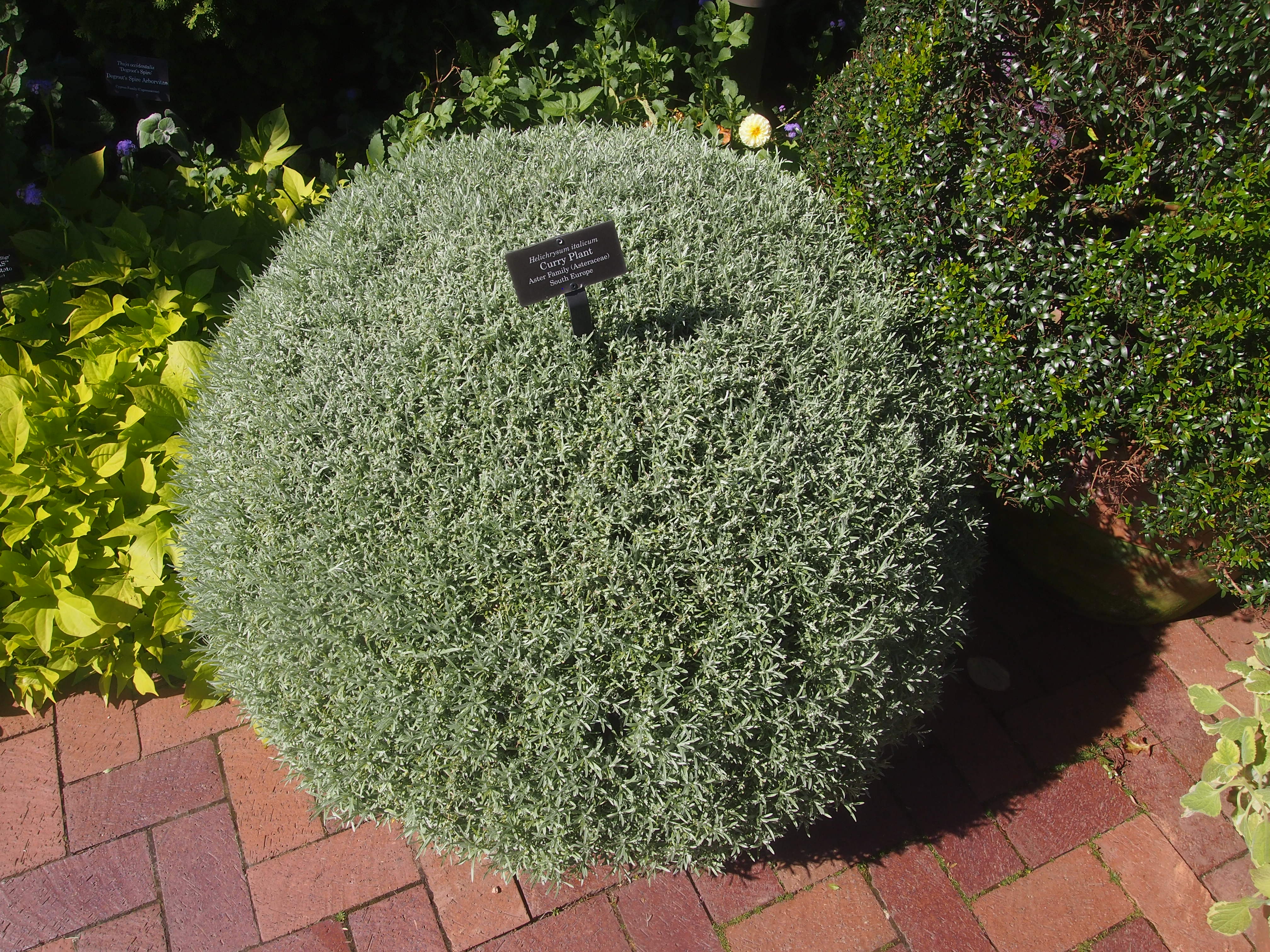 Philadelphia, October 2016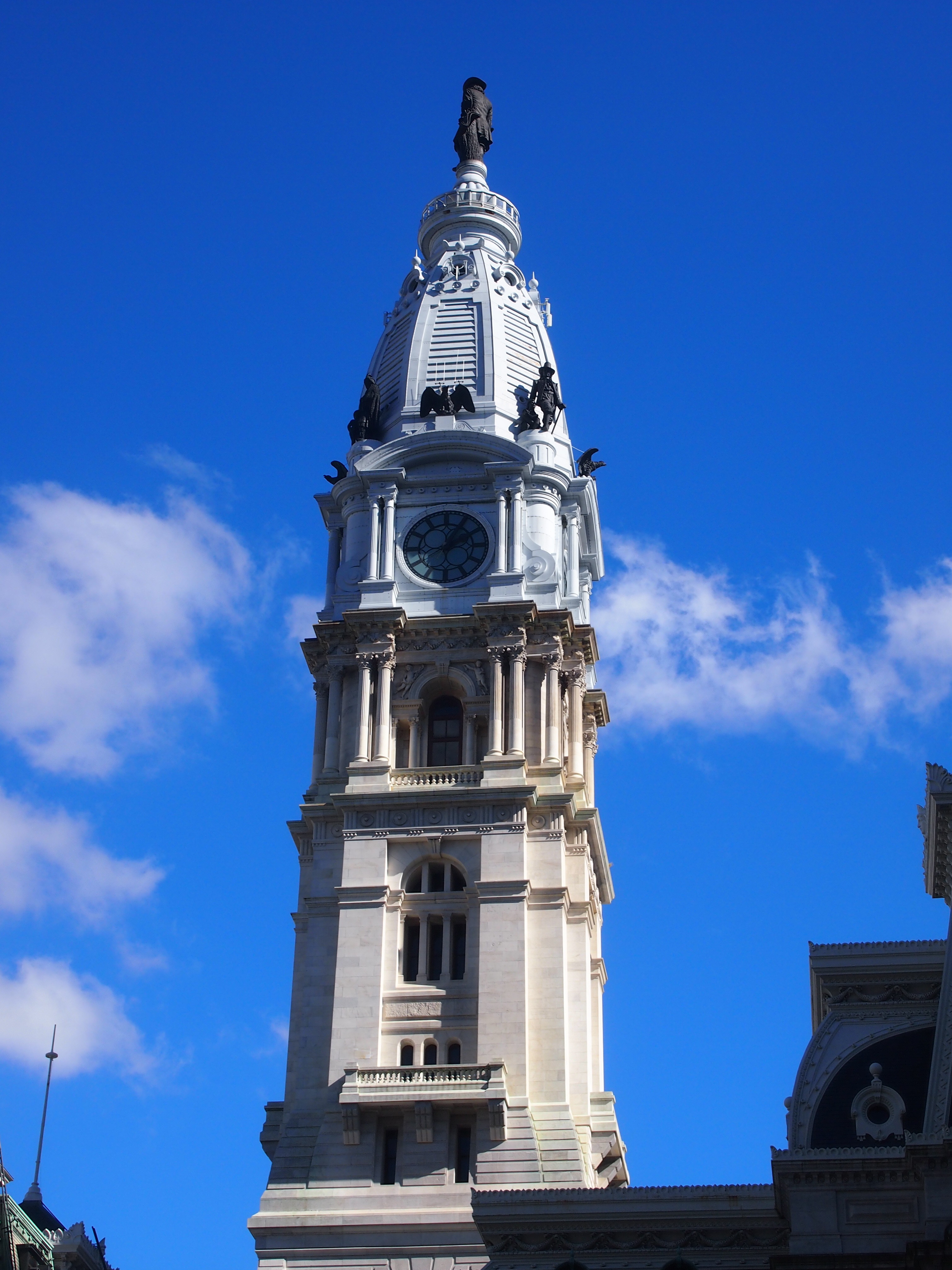 Schaumburg, November 2016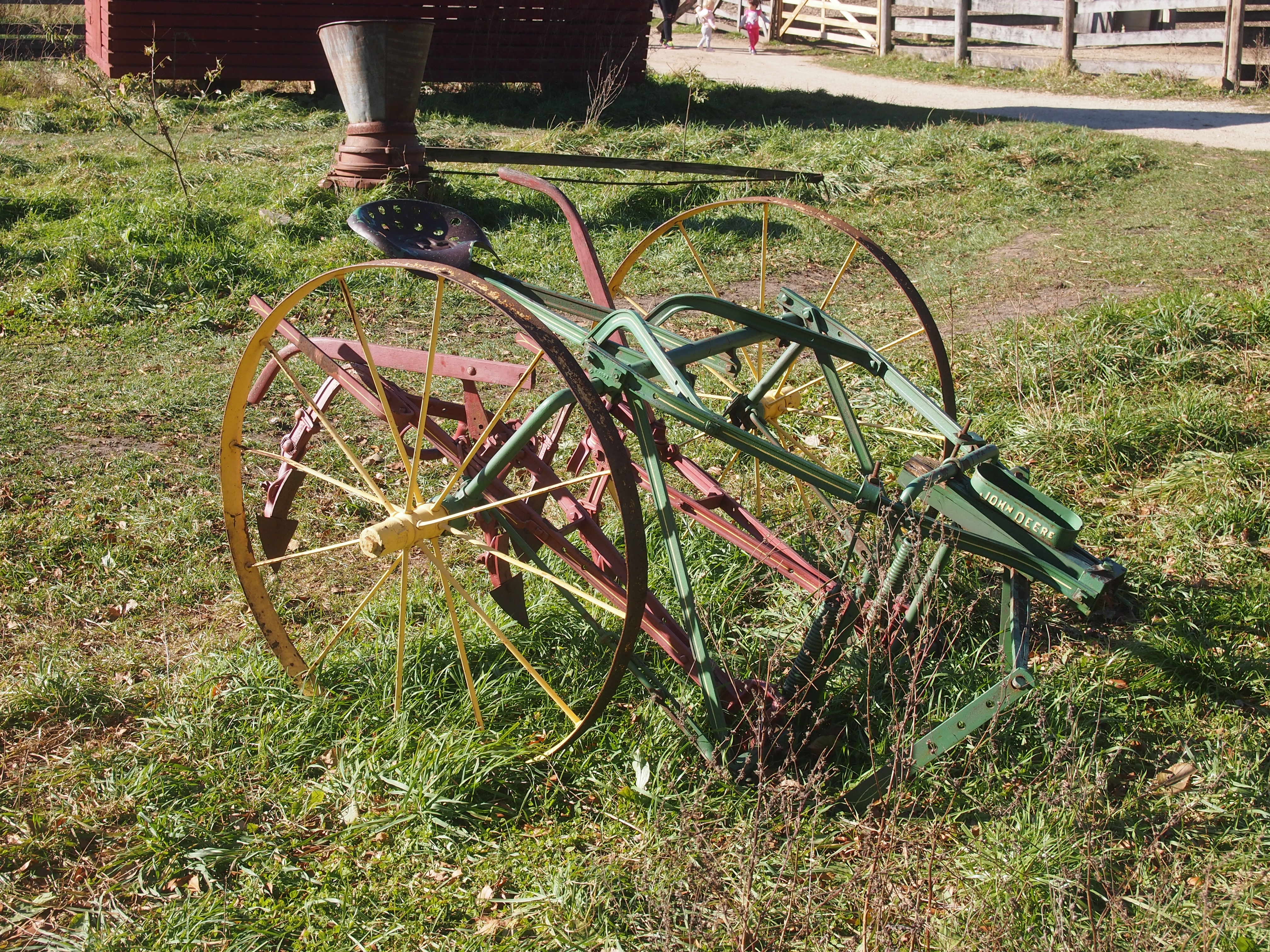 Westmont, Ill., December 2016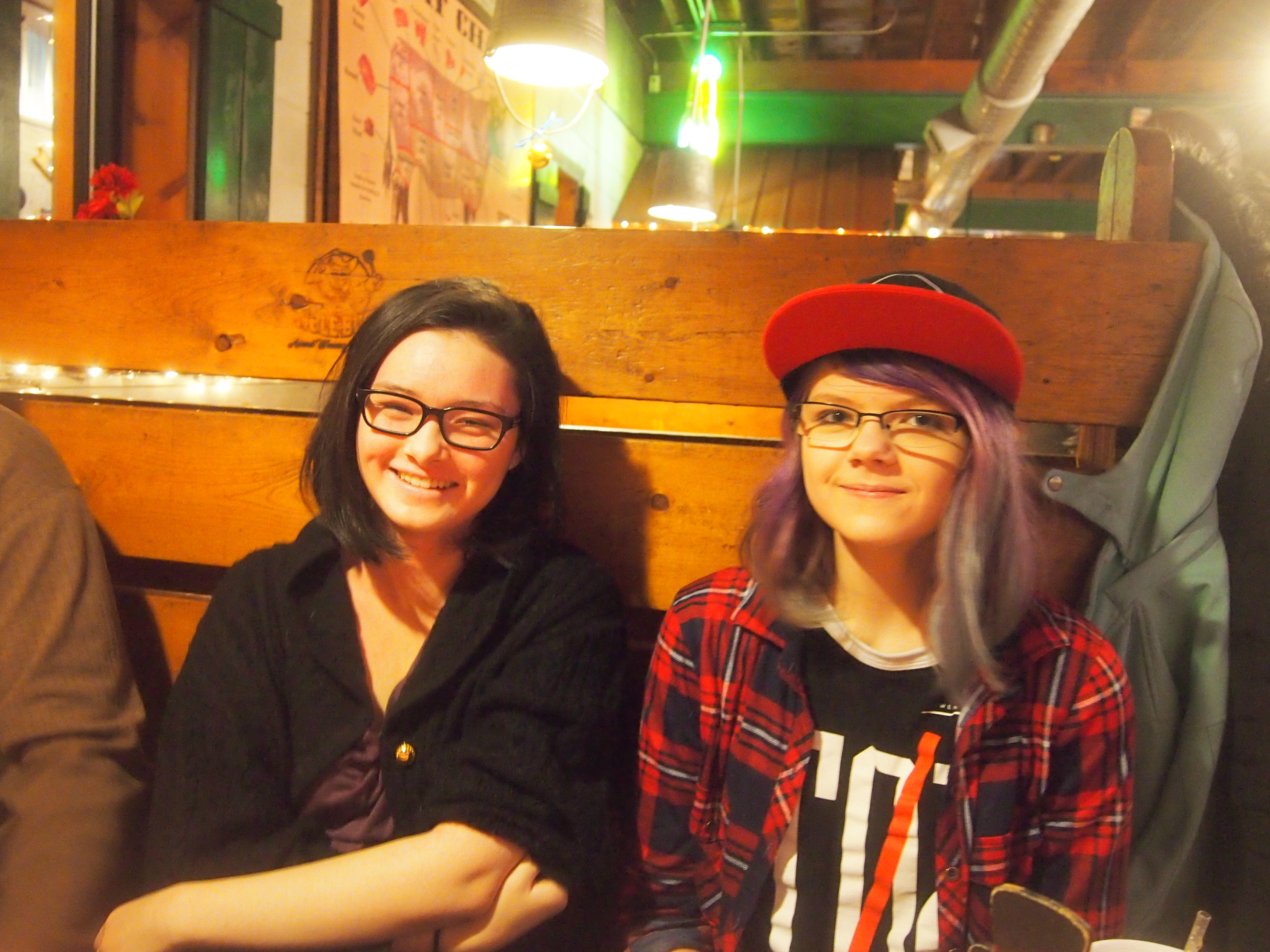 Merry Christmas to all.