Back to posting around July 9. These mid-summer days — Juneteenth, the Solstice, Canada Day (150 this year), the Fourth of July — ought to be the High Summer Holidays here in North America.
Days when, if you have the time and inclination, you can watch the clouds drift by.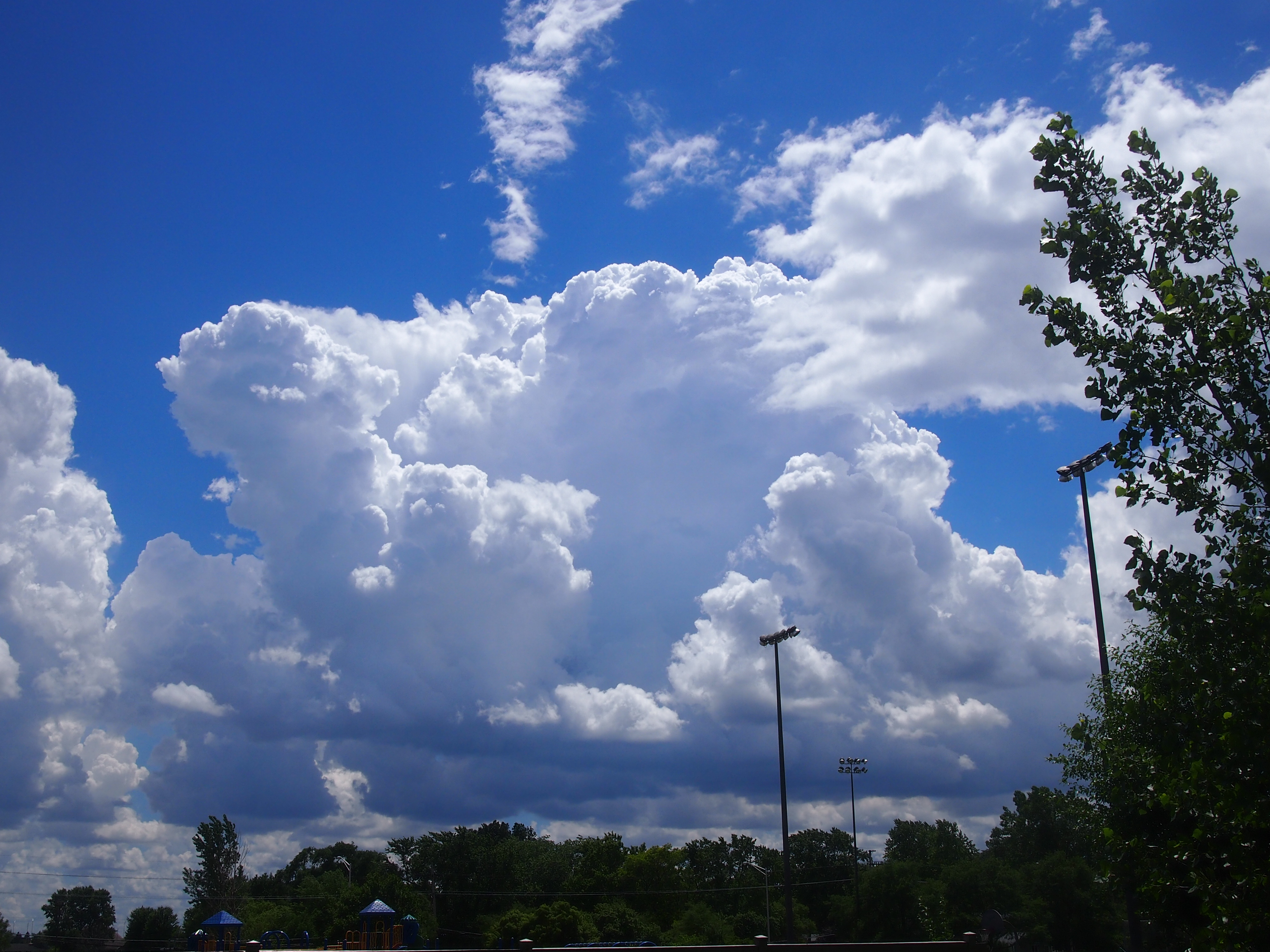 Or listen to silly electronic entertainment. Technically, we aren't in the Silly Season, which is late August. But maybe like Christmas, the season creeps forward.
Here's a song in the big genre of songs known as "nonsense." Artful nonsense, but still nonsense. Thus the video that goes with this cover is just right for it.
I had no idea until recently that anyone had done a cover of "Turning Japanese," much less the fetching Kirsten Dunst. Lately I've been watching her do a fine turn in the second season of Fargo, and she also did well as Marion Davies in The Cat's Meow.