Today was a mostly sunny, warm August day. The beginning of declining summer, though the grass and bushes are so green — there's been a fair amount of rain this summer — that it looks more like June. The dry browns of August are missing this year. So far.
Around noon, I wandered around my back yard taking pictures of flora. Why? Why not?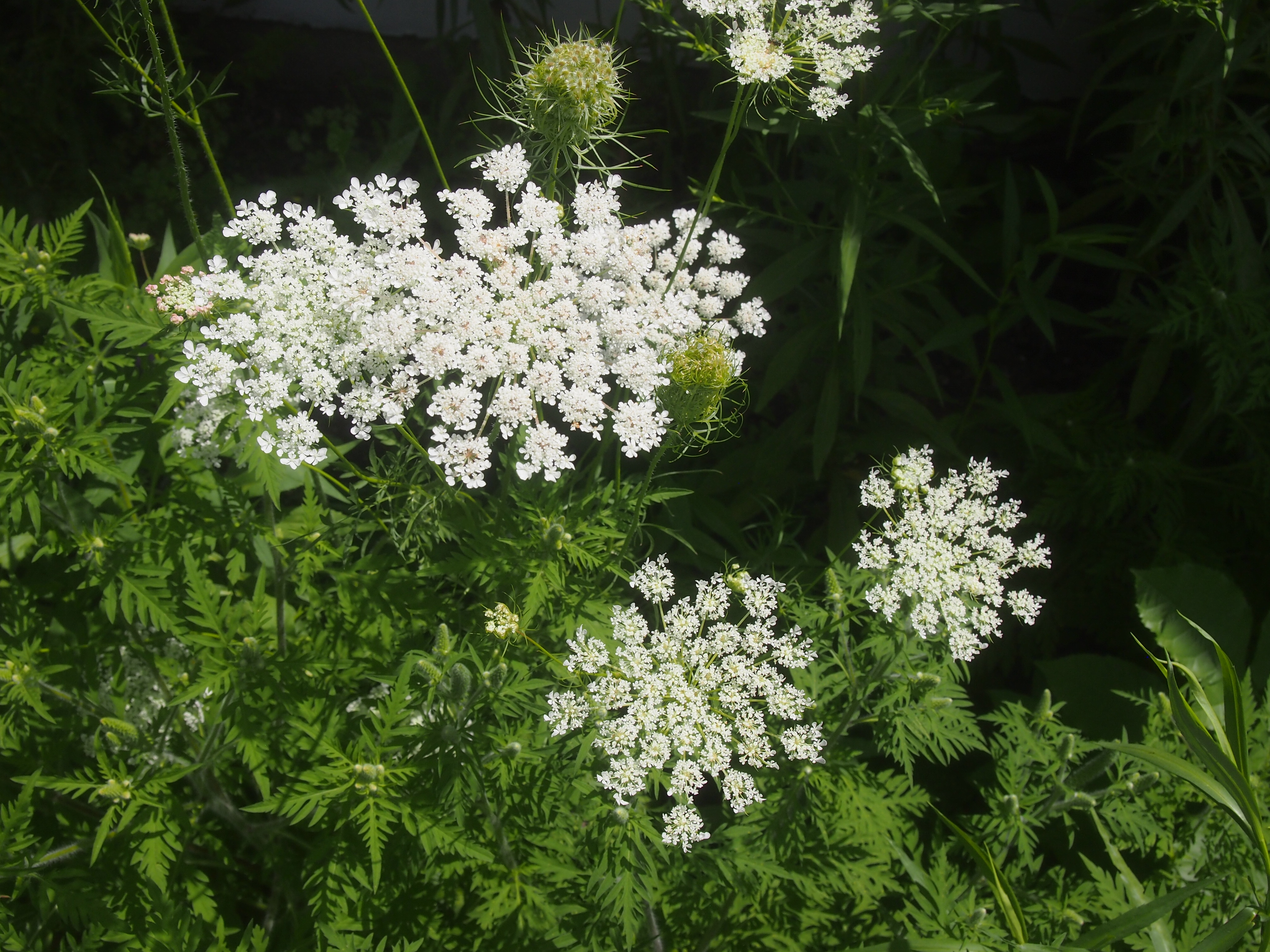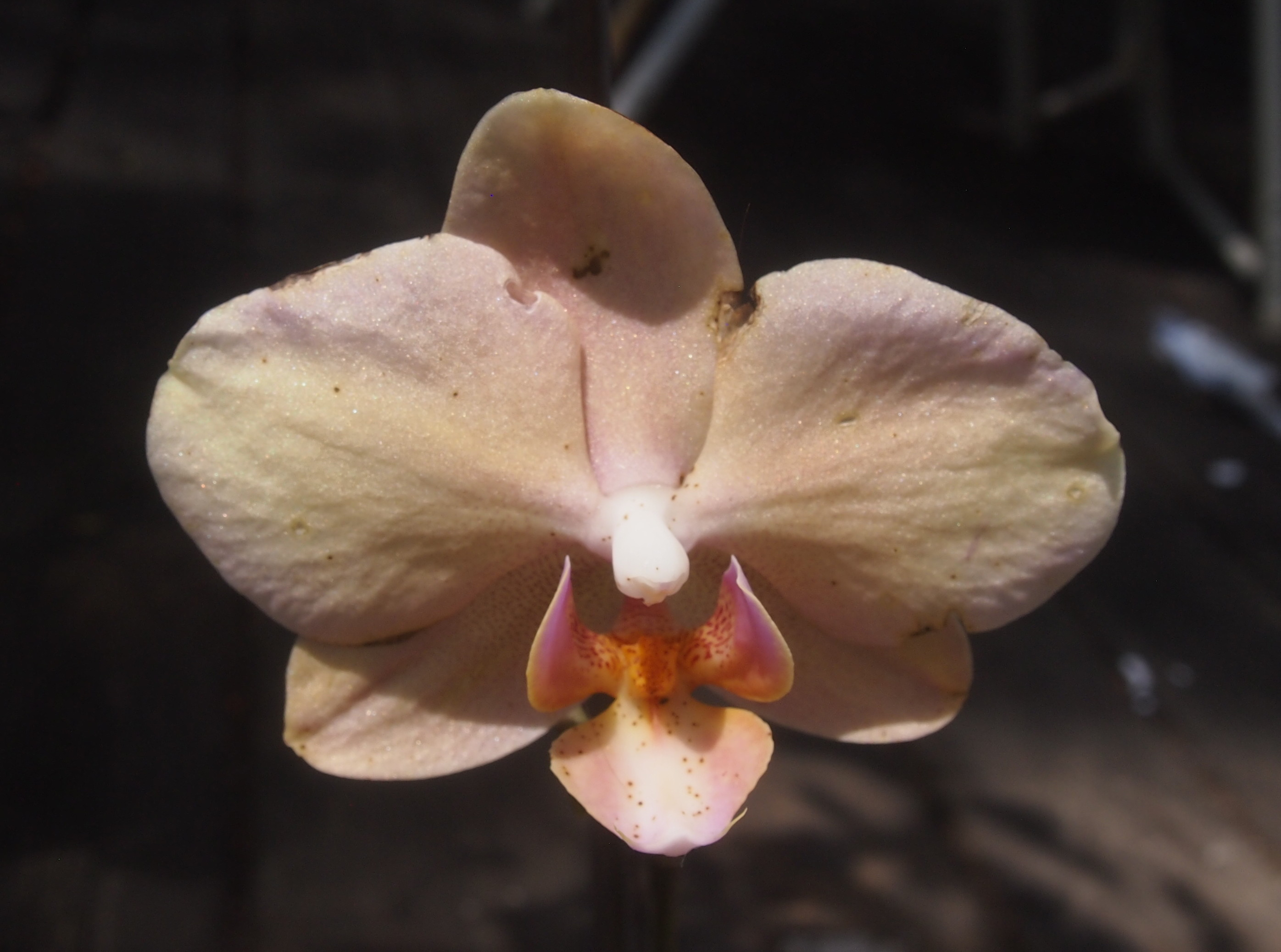 I also spotted some back yard fauna, lurking in the greenery.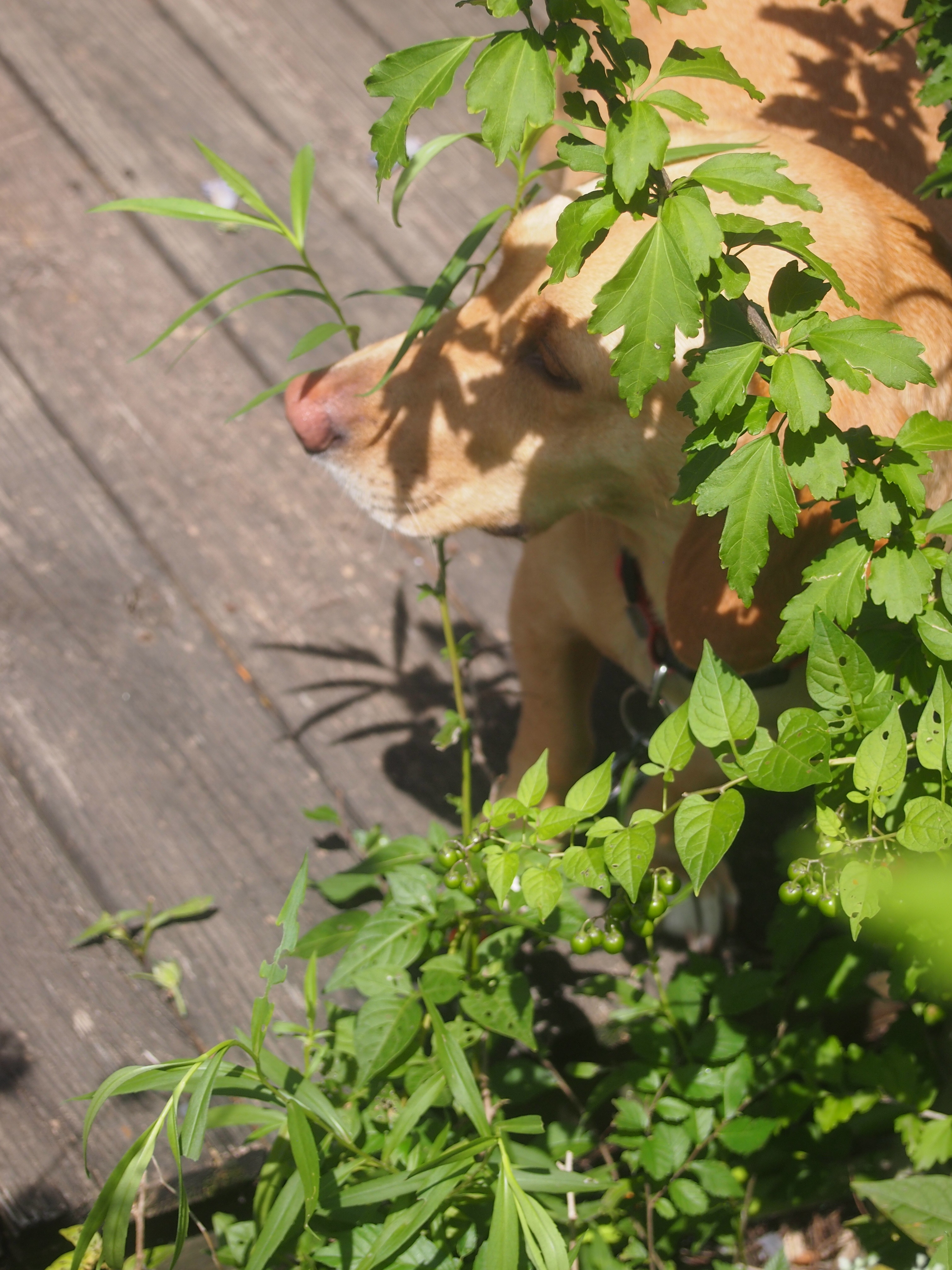 The dog chews on the plants this time of year.
Why? Why not?