Today I said to Ann, "Don't forget, it's the 100th anniversary of the October Revolution." She wasn't much impressed by that odd Bolshevik-calendar curiosity.
At the International Museum of Surgical Science recently, I saw a number of things I'd read or heard about, but never seen before, which is one thing I want from a museum. Two items stood out in that way.
One was an iron lung.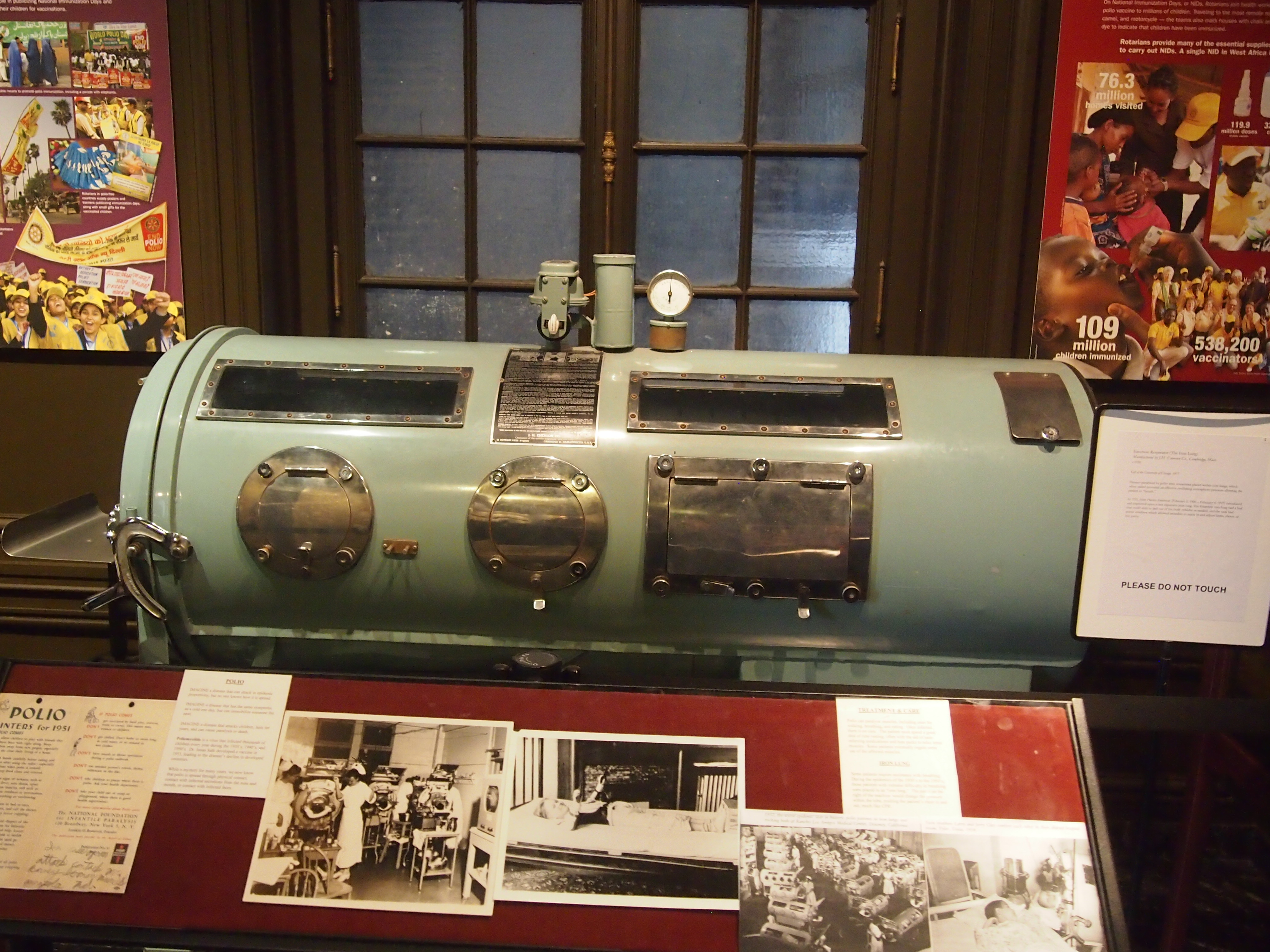 An Emerson device. Apparently that was the most successful kind of iron lung, invented and manufactured by John Haven Emerson (1906-97), a collateral descendant of Ralph Waldo and nephew of Maxfield Parrish.
I stood there for a while looking at the thing, thinking about the terror of such a disease. An iron lung sums that up pretty well. Something dim-bulb anti-vaxxers need to see.
Some ephemera next to the iron lung drove home the point.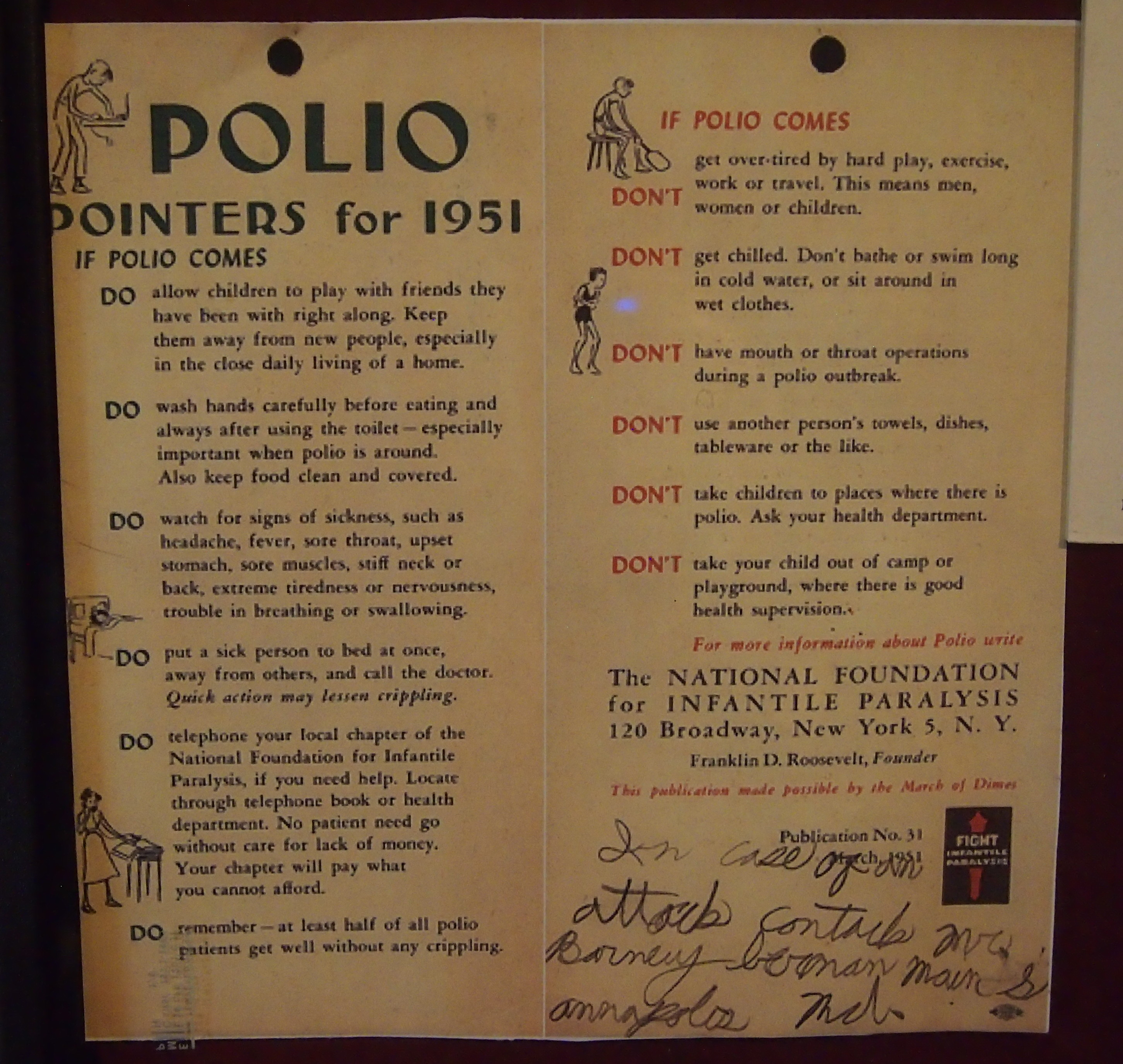 Only 10 years before I was born.
In another room was another device I'd heard of, but never seen: a shoe-fitting fluoroscope.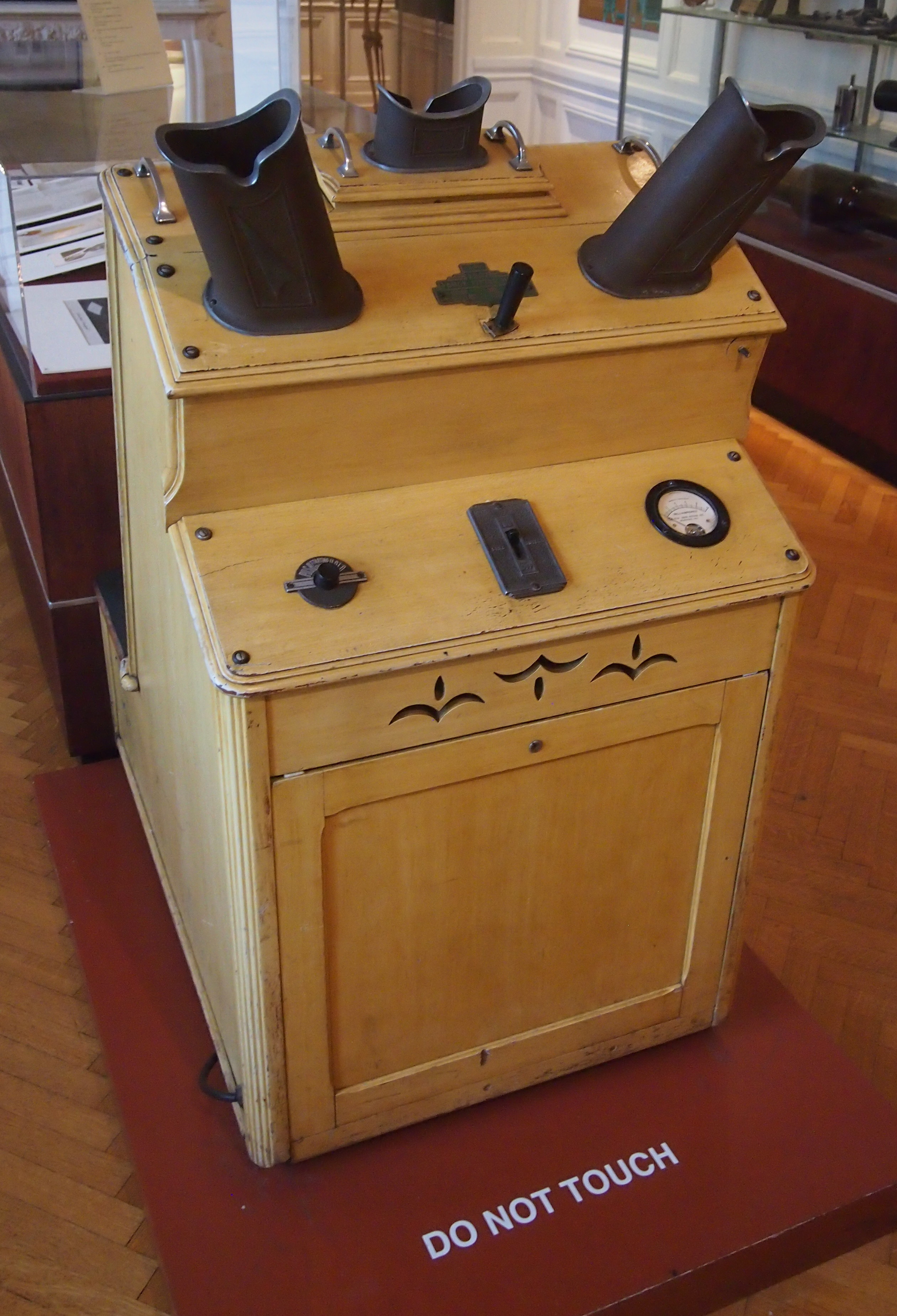 A x-ray machine found at shoe stores, in other words. Put your foot in and see the bones inside. Ostensibly for a better fit, but mostly as novelty. I can believe that kids wanted to see the inside of their feet.
X-Ray Shoe Fitter Inc. of Milwaukee made this particular one, ca. 1940-50, according to the museum. Feet were inserted into the side not visible in my picture.
As many as 10,000 such devices were in use in the United States during their heyday in the 1950s, after which time state legislatures, worried about radiation poisoning and the like, started banning the things. I doubt that any customers were harmed, but you have to wonder how many shoe salesmen suffered from their exposure to x-rays oozing out of the non-leaden boxes over a number of years.