Never mind what the Rossetti poem says, the bleak midwinter is about now, in mid-January, which is bleak, and which is smack in the middle of meteorological winter.
Dogs don't mind, though. They're already wearing coats.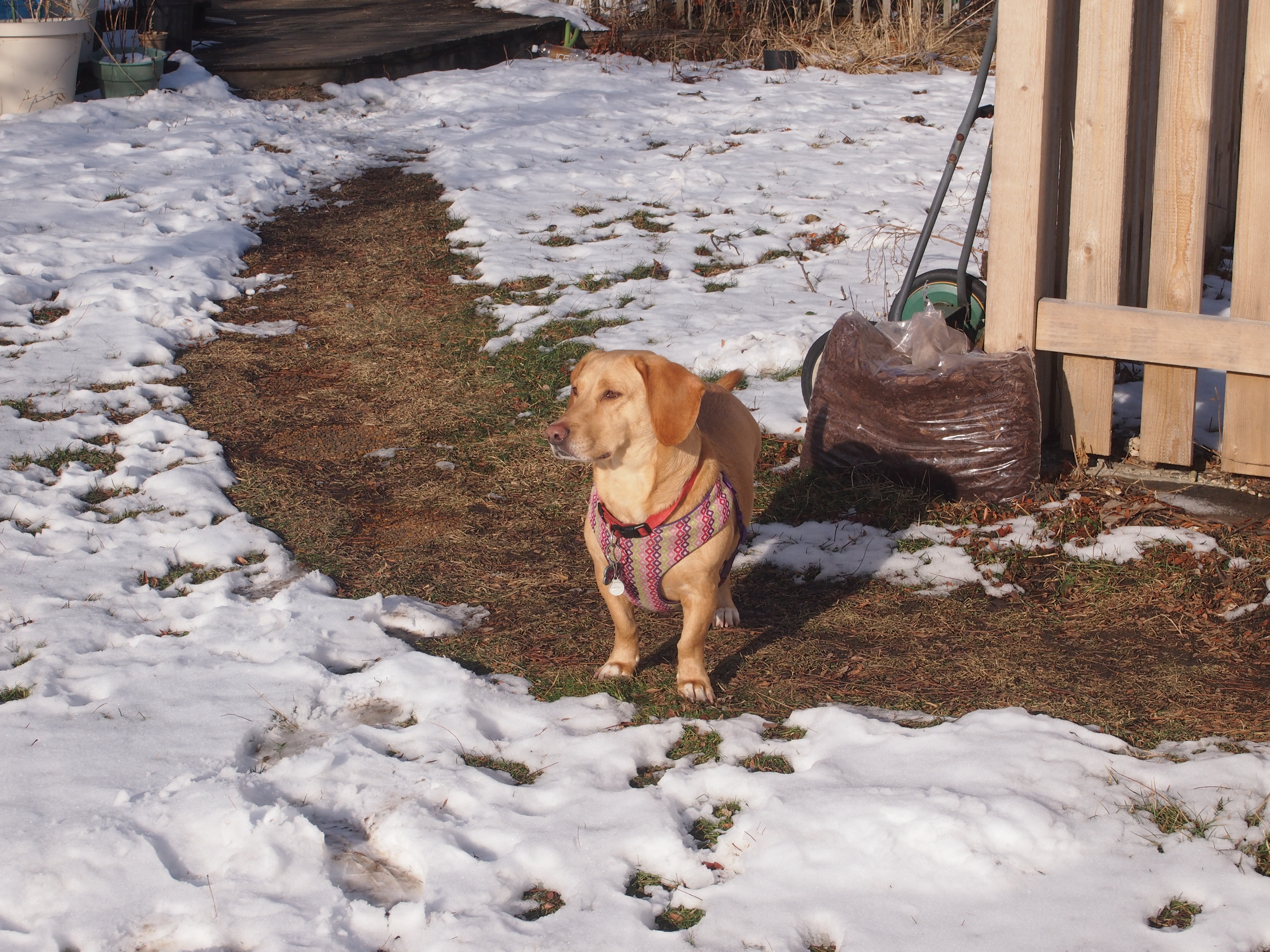 One more pic from Mexico, a statue on Paseo de la Reforma.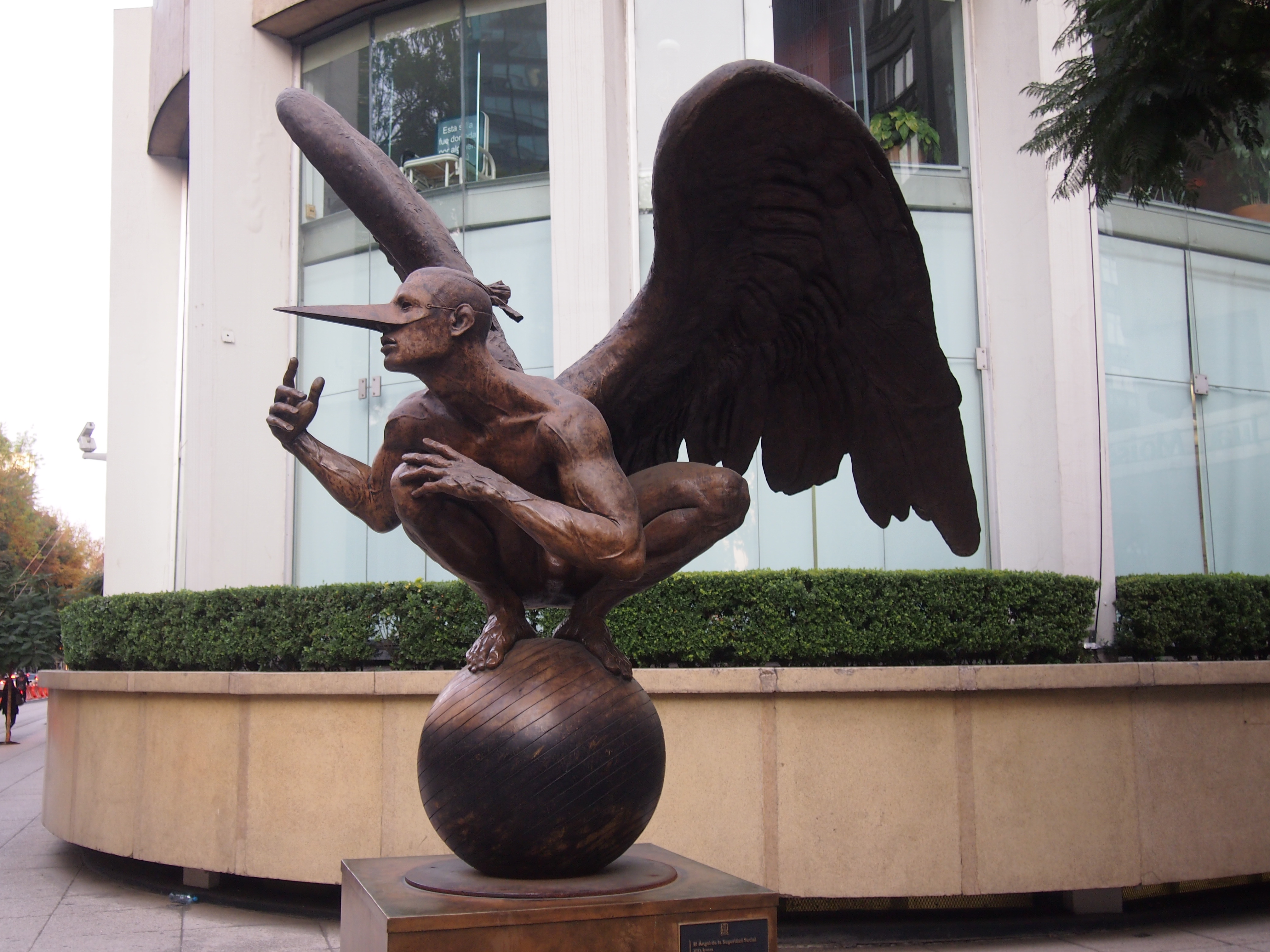 "El Angel de la Seguridad Social," a bronze by Jorge Marin, erected in 2013.
As gob.mx says, "Como parte de las actividades conmemorativas por el 70 Aniversario de la fundación del Instituto Mexicano del Seguro Social (IMSS)," the Mexican Social Security Institute. That's the branch of the Mexican government in charge of public pensions and public health, established in 1943.
My brother Jay got me a Suprematist tea cup and saucer for Christmas.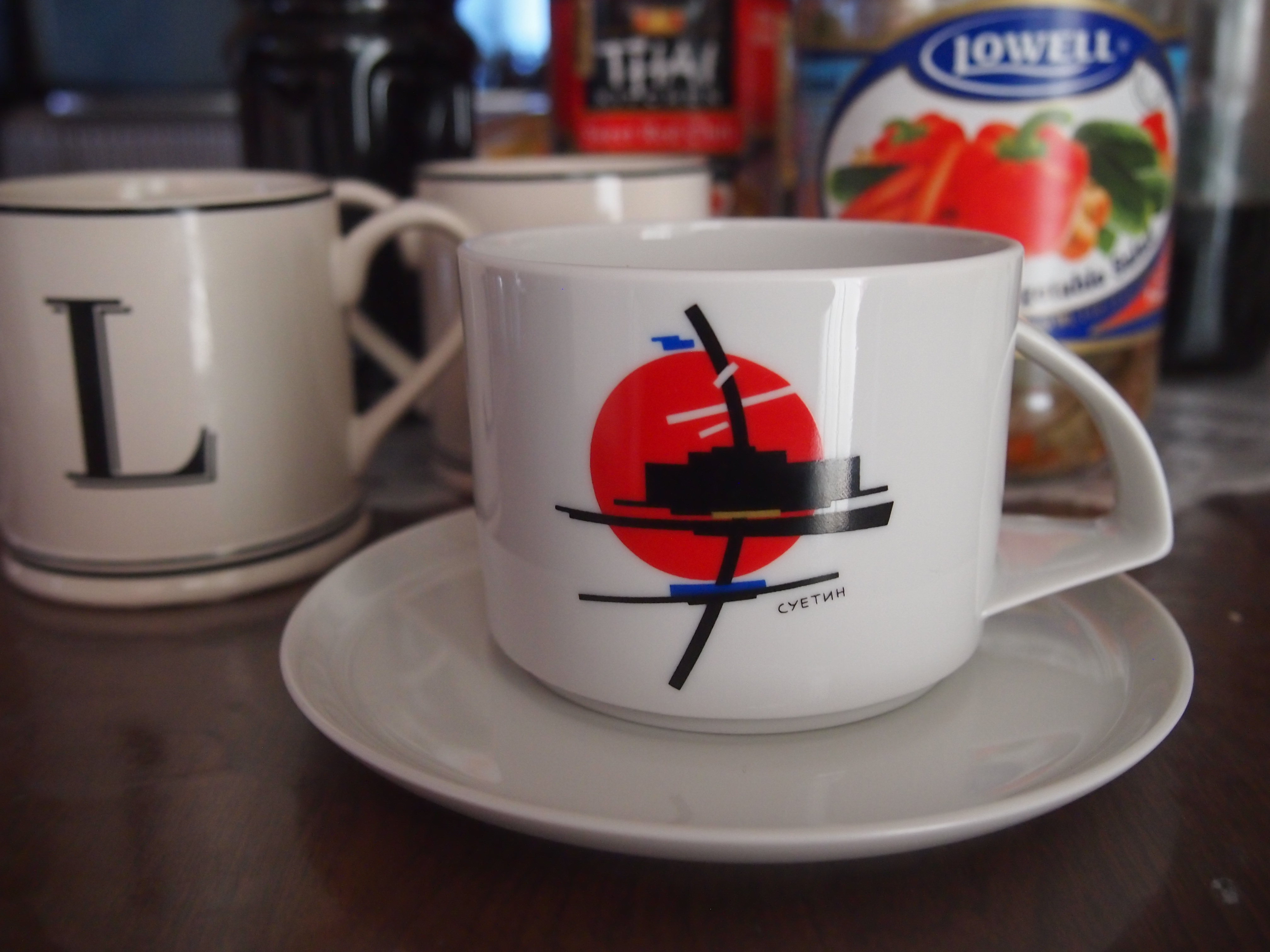 On the bottom, something unusual: Imperial Porcelain – 1744 – St. Petersburg – Made in Russia. I'd probably have to look high and low around my house to find anything else made in Russia, and even then there might not be anything else.