Back to posting on January 2, 2018, or so. Like last year, I'm going to wind up the year with a leftover picture from each month. This time, for no special reason, no people, just places and things.
Champaign, Ill., January 2017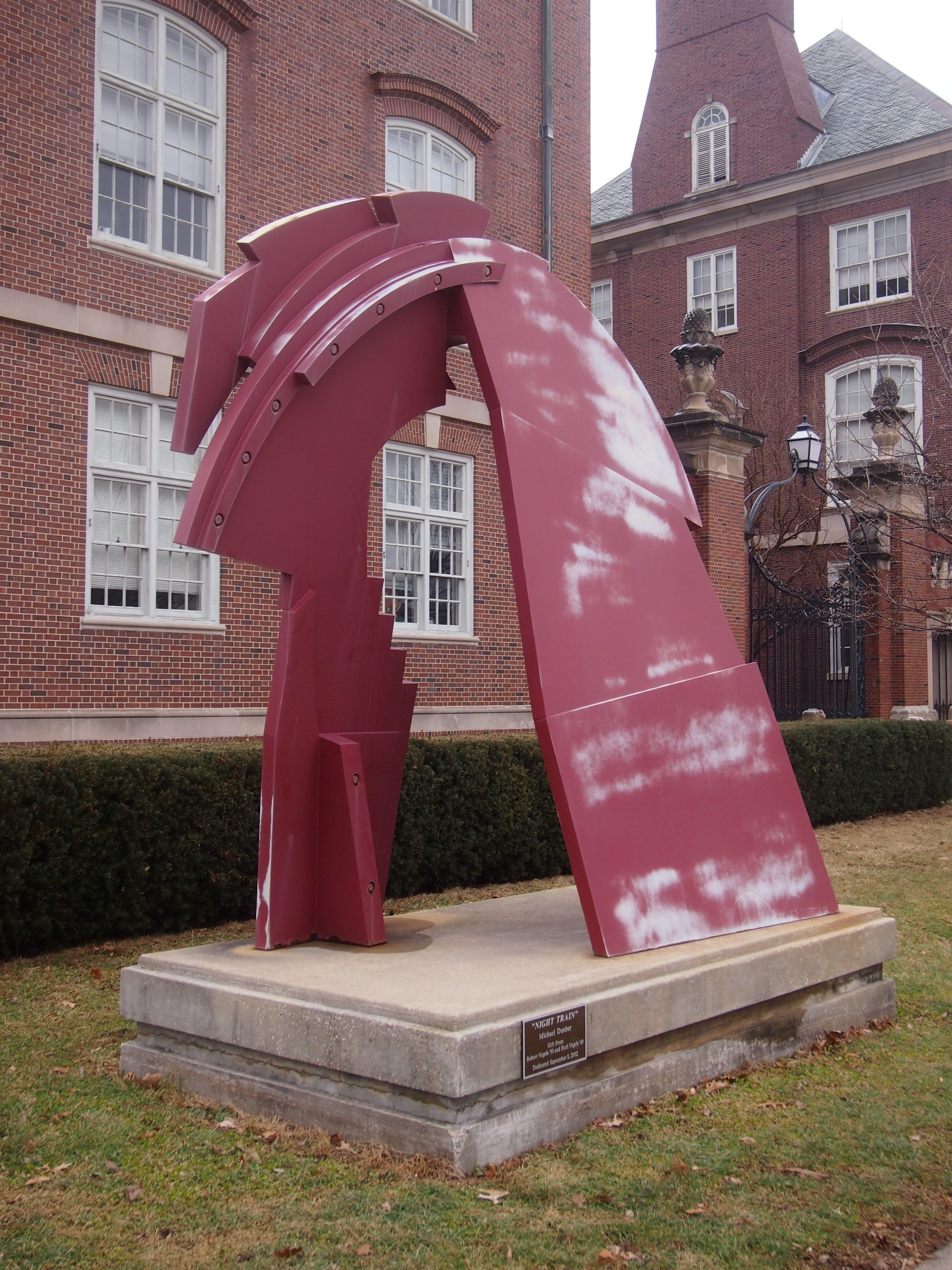 Charlotte, NC, February 2017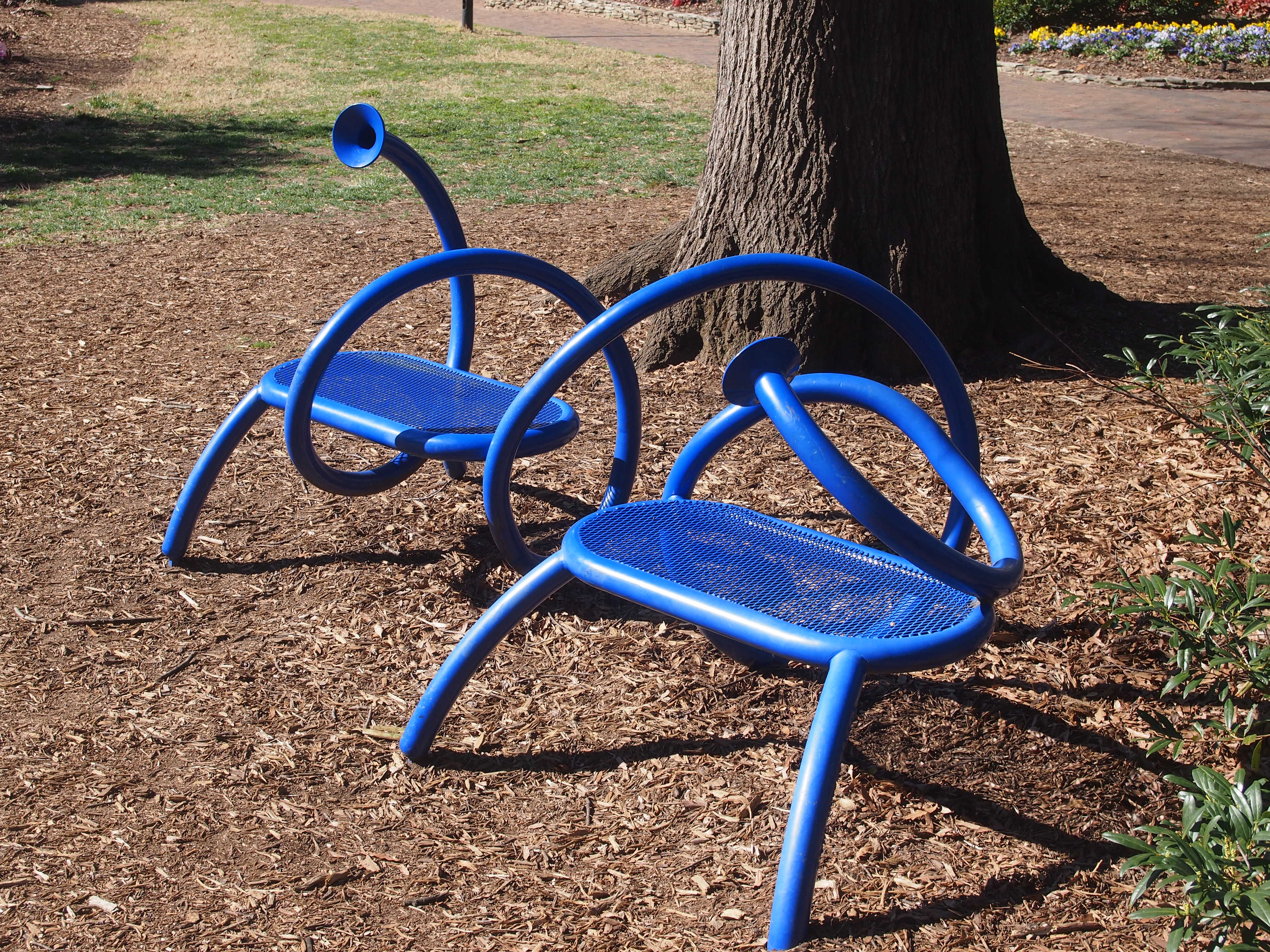 Kankakee, Ill., March 2017
Rockford, Ill., April 2017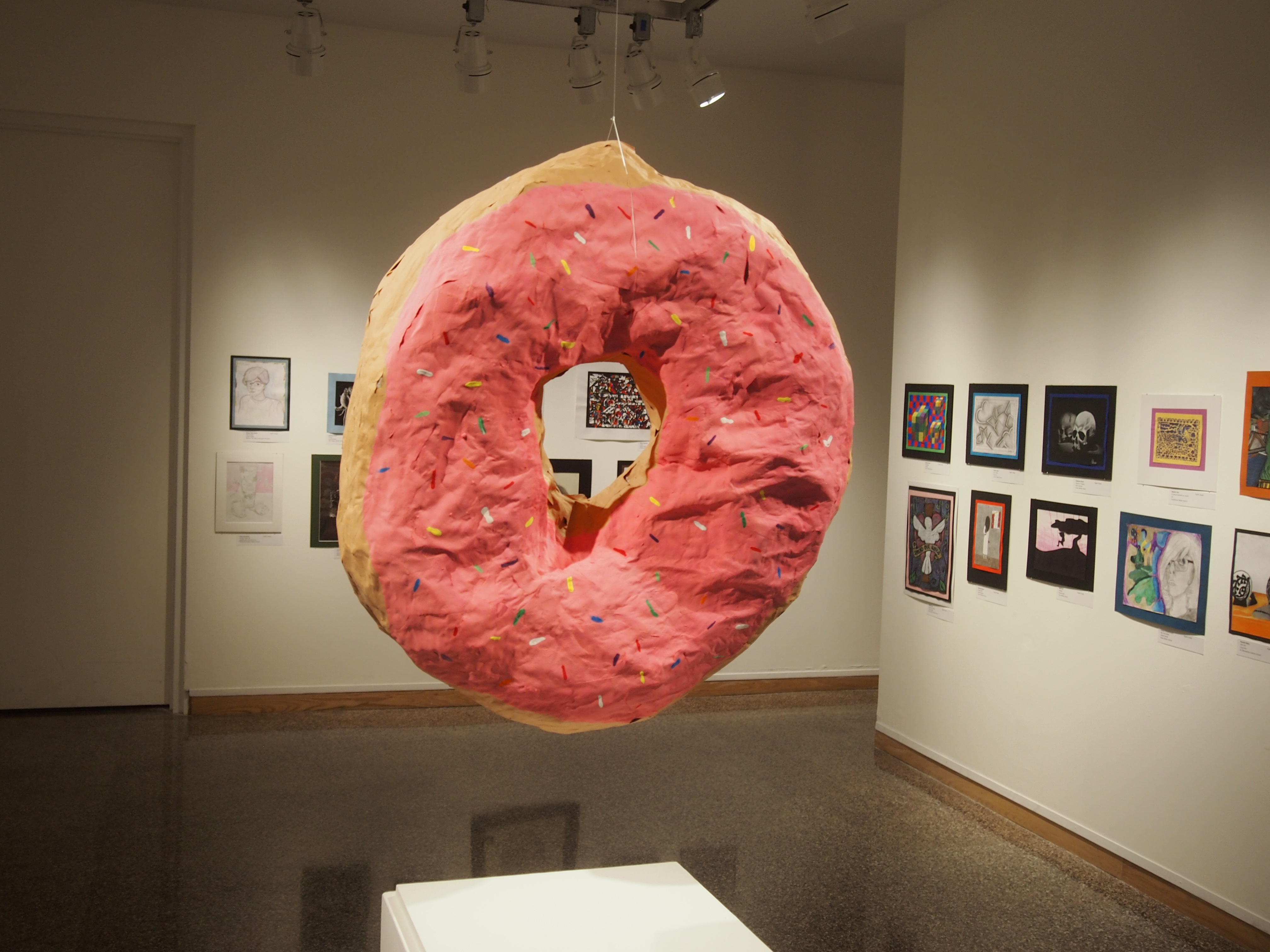 Muskogee, Okla., May 2017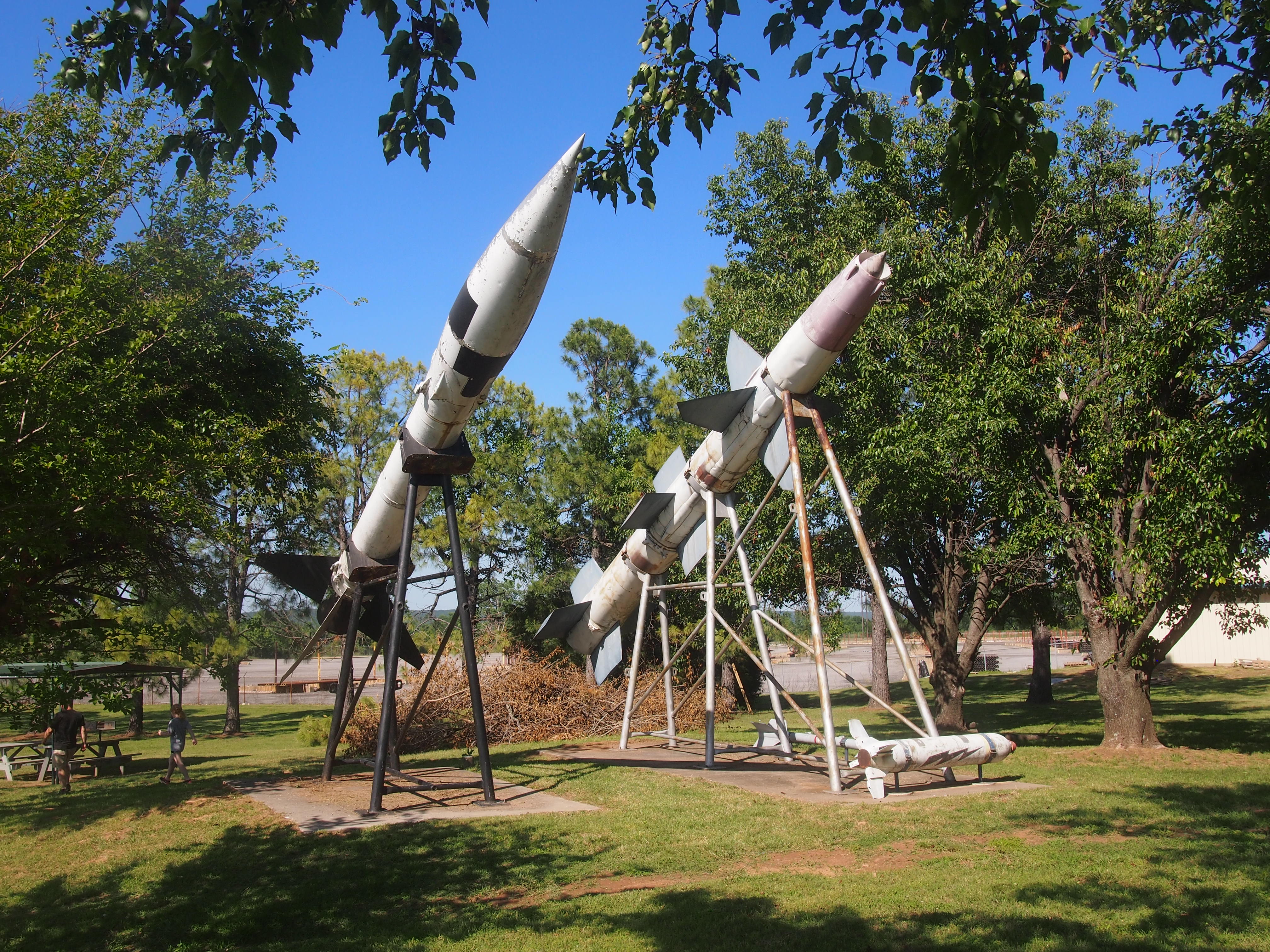 Naperville, Ill., June 2017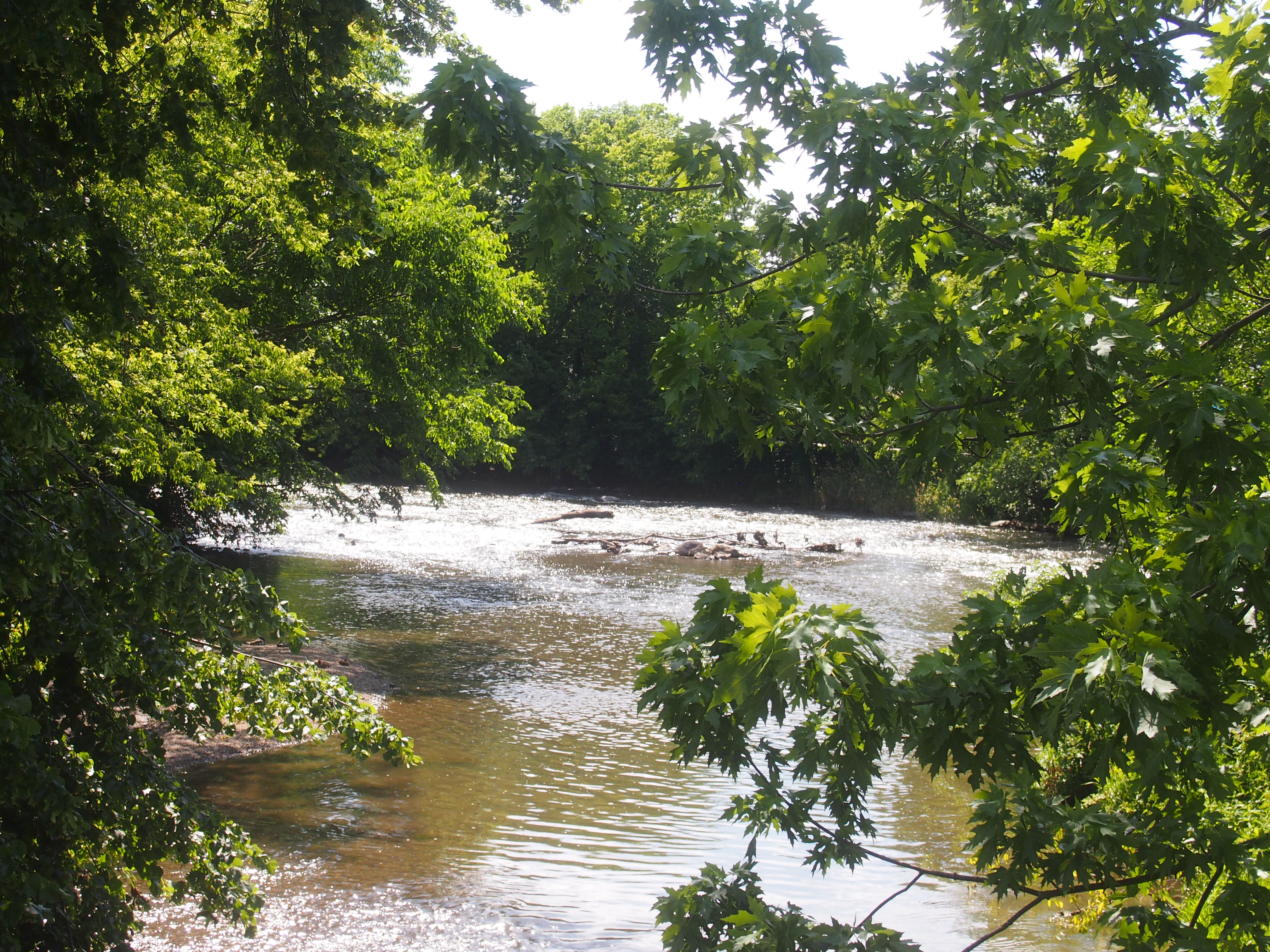 Barrington Hills, Ill., July 2017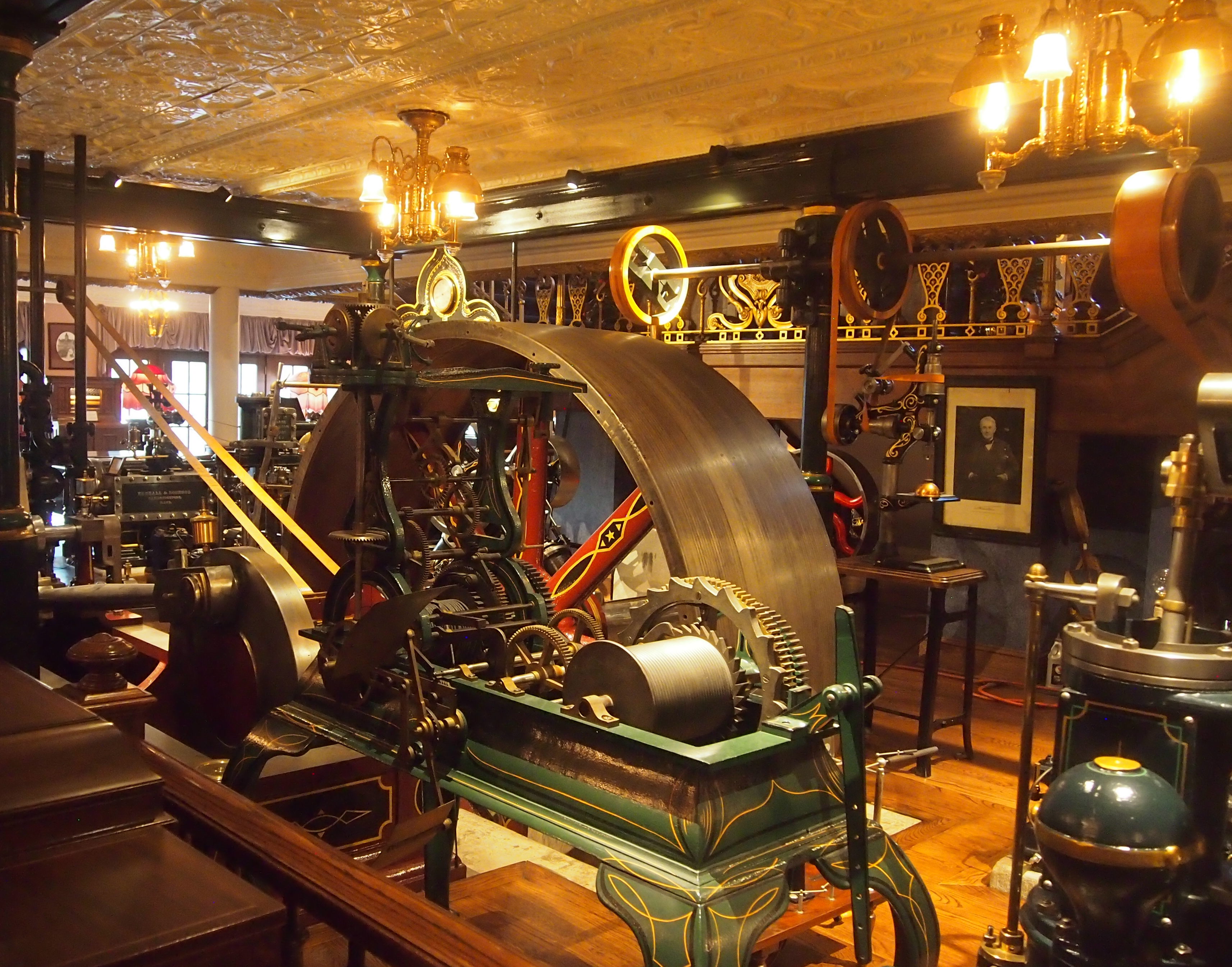 Vincennes, Ind., August 2017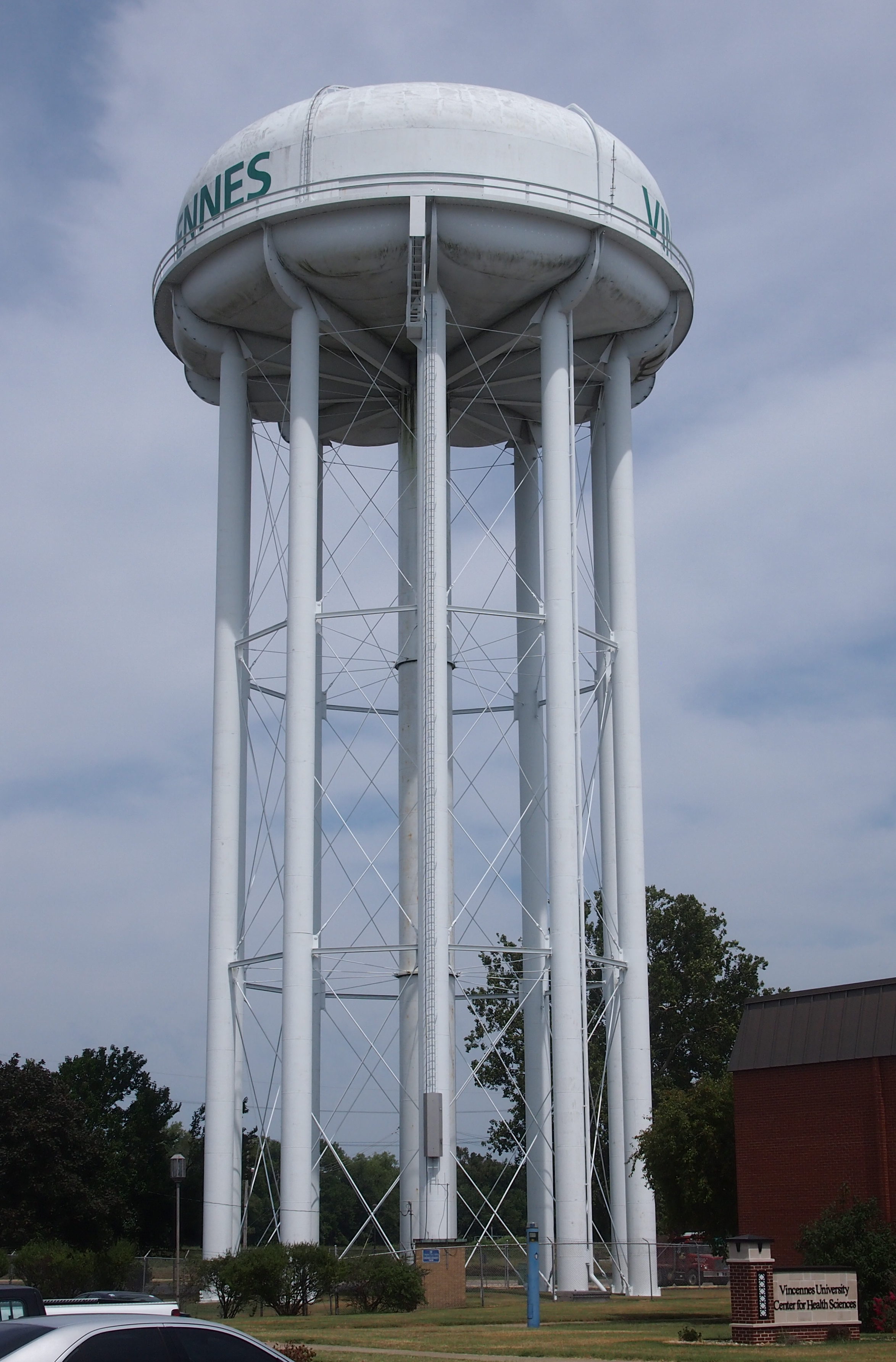 Denver, September 2017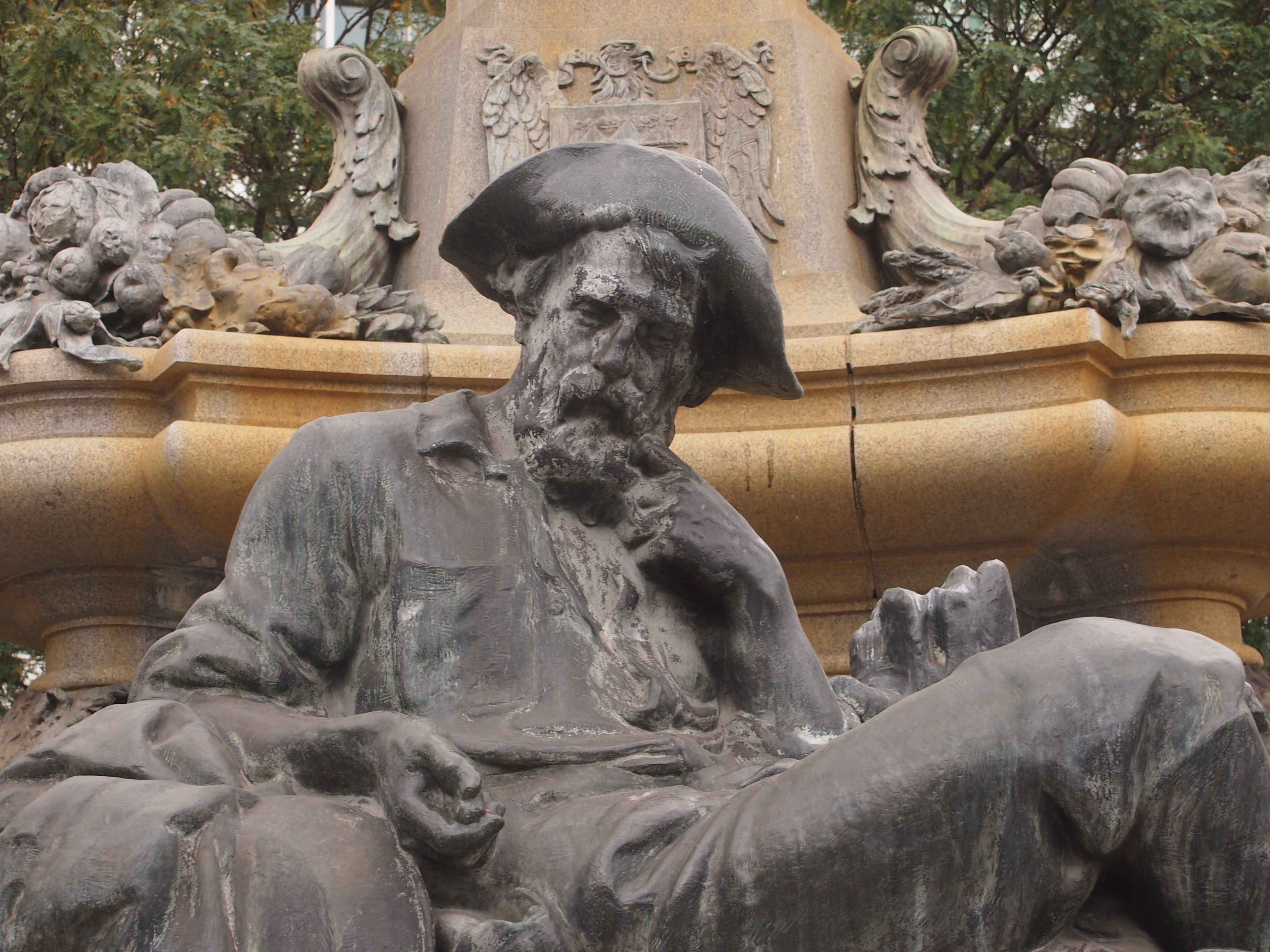 Evanston, Ill., October 2017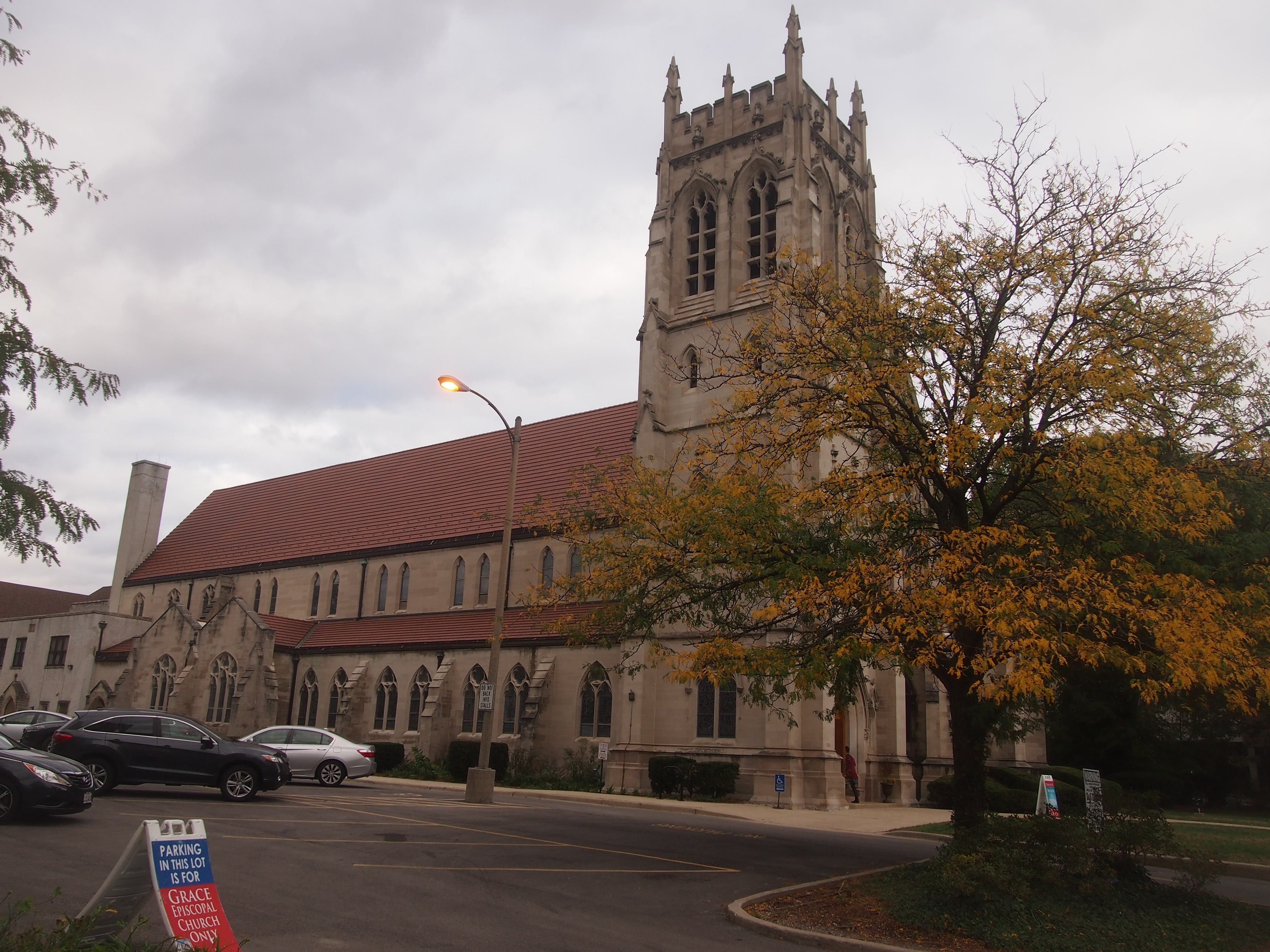 Chicago, November 2017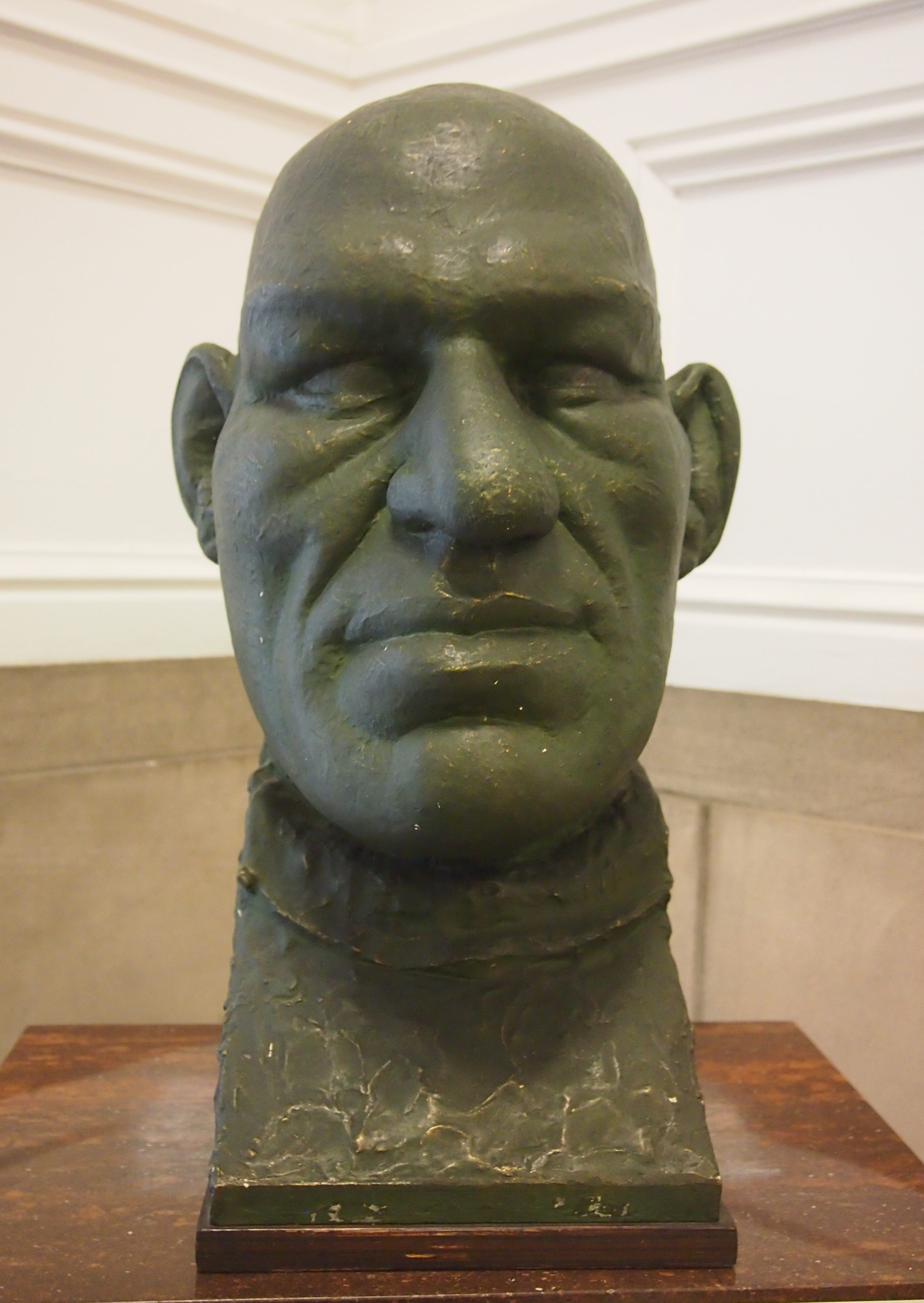 Birmingham, Ala., December 2017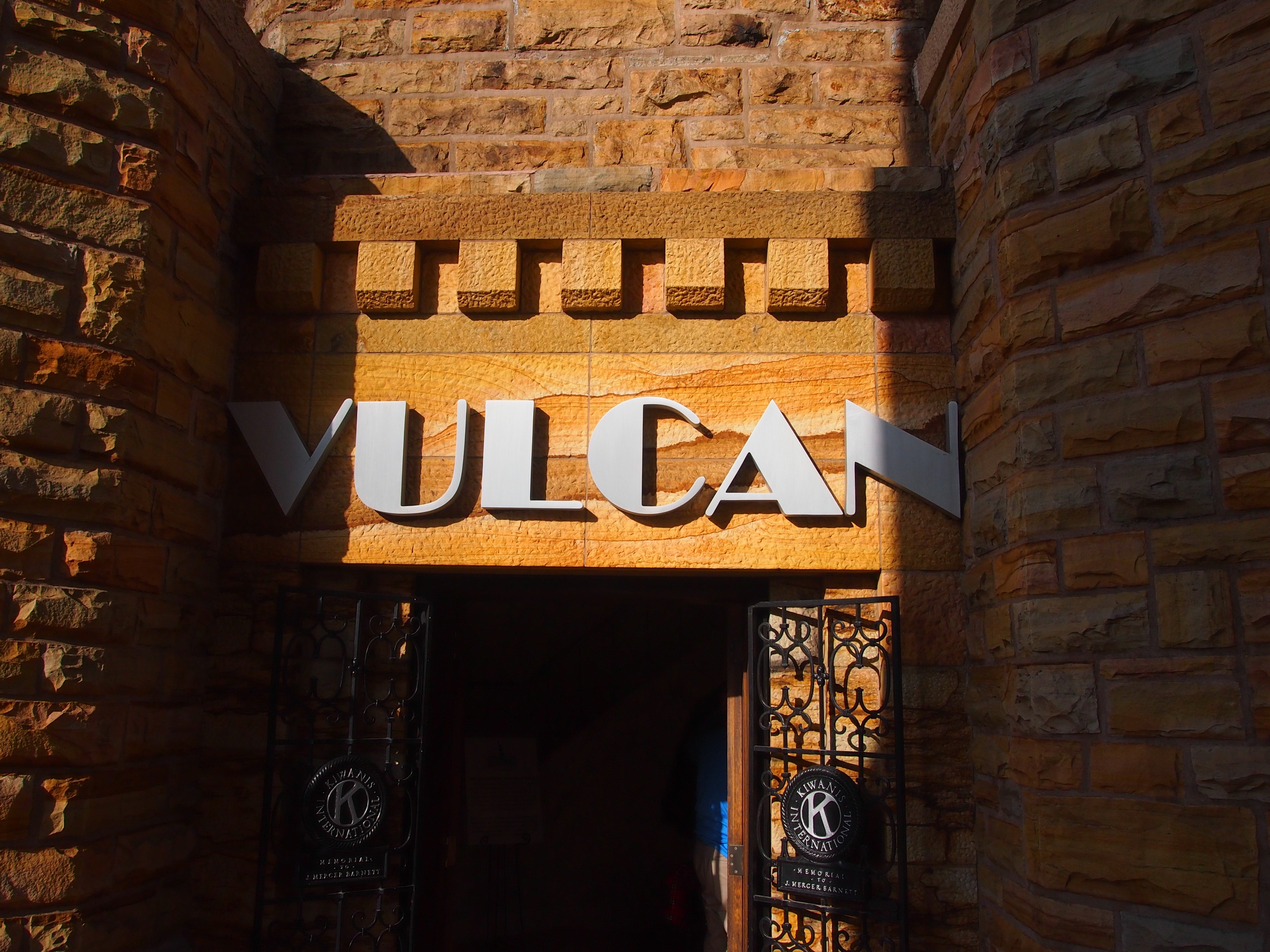 Merry Christmas and Happy New Year to all.