Lilly is home for Thanksgiving and, though a quirk of the calendar, her birthday.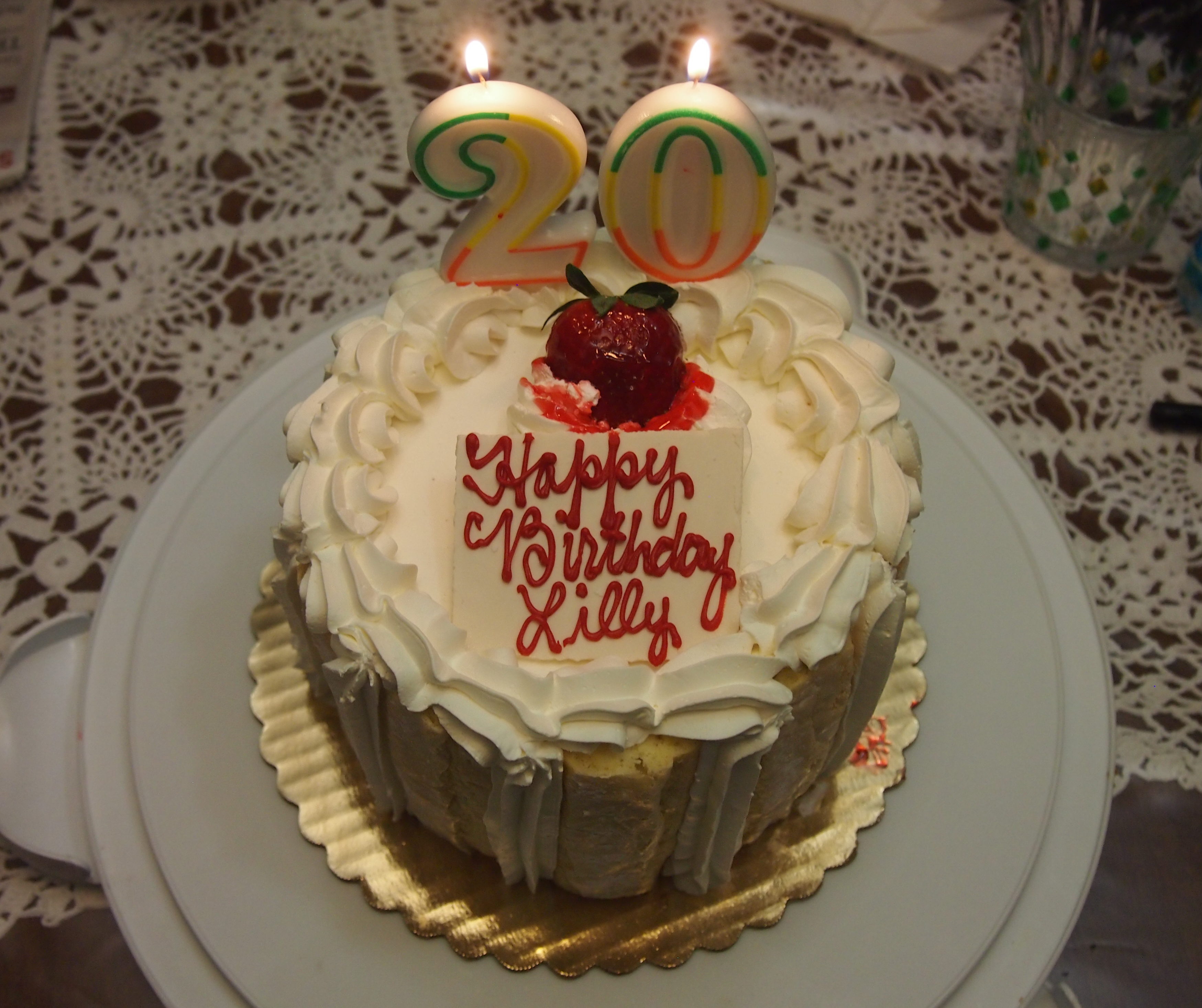 You could think of it as a special birthday, but only because we use base 10. The evening's feast was sushi. Here's Lilly taking a picture of it.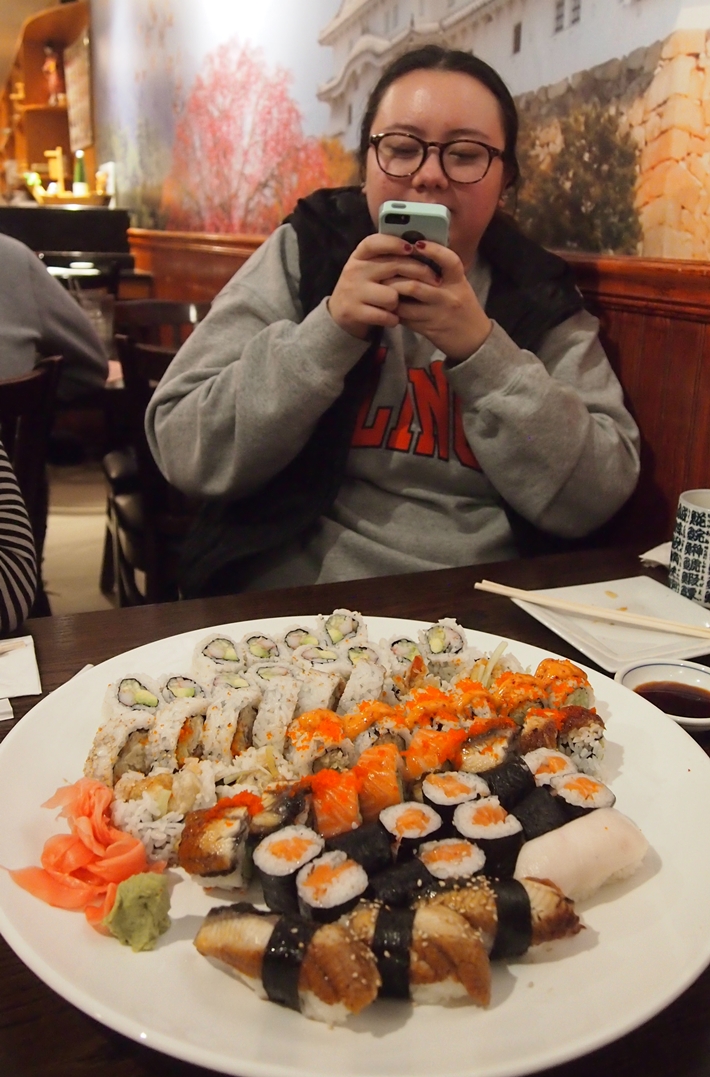 Maybe you can't be 20 on Sugar Mountain, but there are a lot more interesting places to go in later decades, metaphorically and literally.