The annual circular advertising this summer's shows at Ravinia Festival arrived in the mail recently. Wonder how long printed circulars of this kind will be mailed at all, but for now they are.
It's been a while since I've been to the venue, but I've enjoyed all of my visits, such as the long-ago August night in 1989 when a lunar eclipse was visible high over the concert. Or our attendance of a children's concert in July 2002.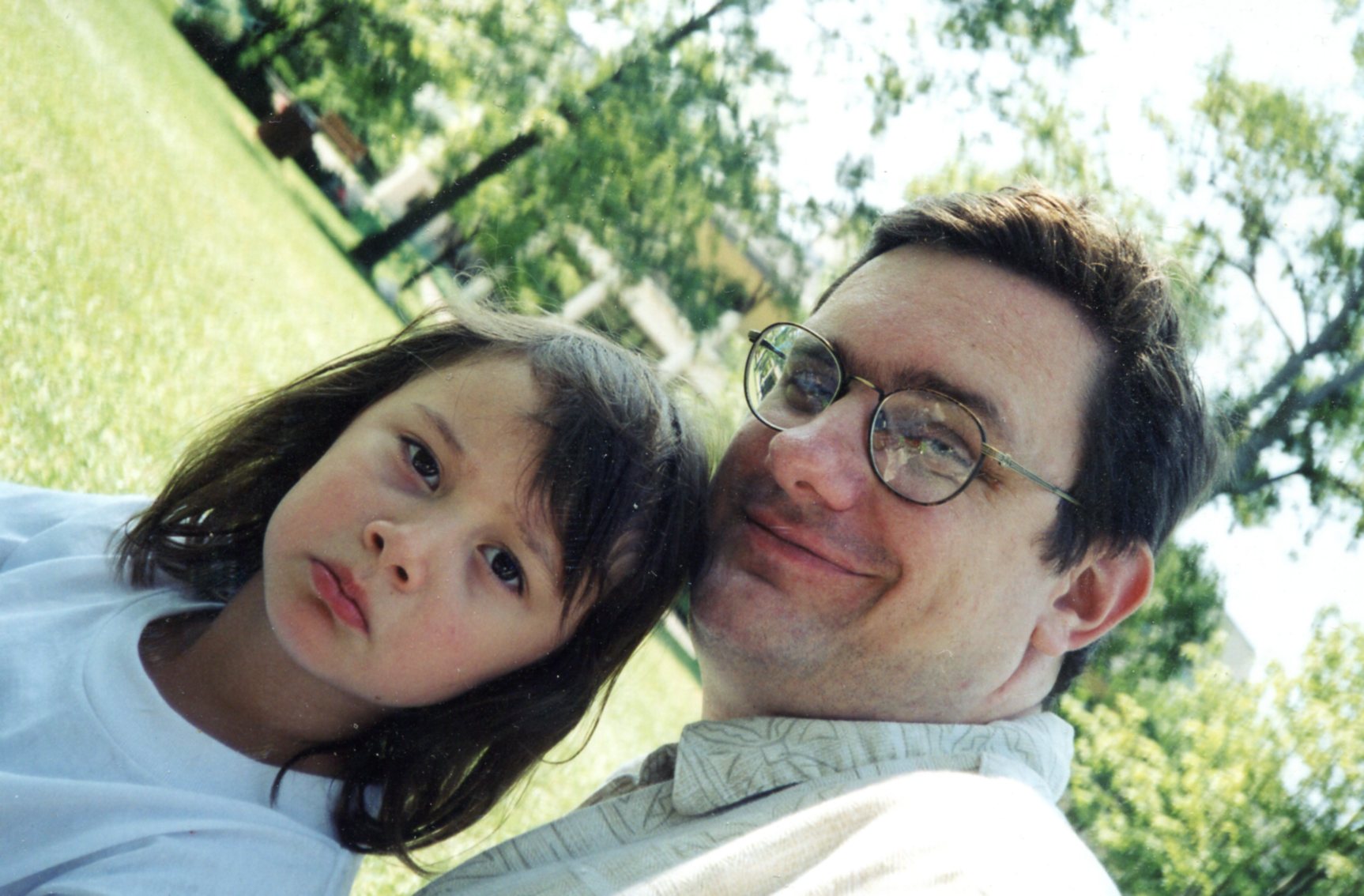 Ravinia, in Highland Park, Ill., on the North Shore, is the Midwest's Wolf Trap. Or rather, since Ravinia's a lot older than Wolf Trap, with outdoor music performances held there for more than 100 years — Wolf Trap is the Ravinia of the East Coast, open only since 1970.
In any case, Ravinia gets some A-list acts, and charges accordingly. Prices are for seats in the pavilion or for lawn seating, and they're printed on the circular. Some of the concerts, especially lawn seating for some classical musicians, charge a reasonable $10, and I'd seriously consider paying $25 to hear the CSO play the entirety of The Planets while I relax on the lawn. (And ponder whether that should be "The Planets" or The Planets.)
On the other hand, I was curious to see who commands the highest pavilion seating ticket prices. Is it Bob Dylan? No. Paul Simon? No. Don Henley? Dolly Parton? Diana Ross? Nope. Those are all close, but Duran Duran tops the list at $160 a pavilion seat, and a steep $55 for a lawn ticket. Moreover, they're playing two nights in a row, which is fairly rare at Ravinia.
Am I missing something? I remember Duran Duran as a tolerable early '80s band that had a handful of hits. Must be their fan base is larger than I realize. Even so, here's something I'm sure I'm missing: Duran Duran at Ravinia for $160 a pop.