Persistent rain starting last night and on through most of today. Mud season has started. But it also looks like the grass is greening.
Spotted on a telephone pole on Randolph St. on the near West Side of Chicago late last week. Looks like someone added the toothbrush mustache.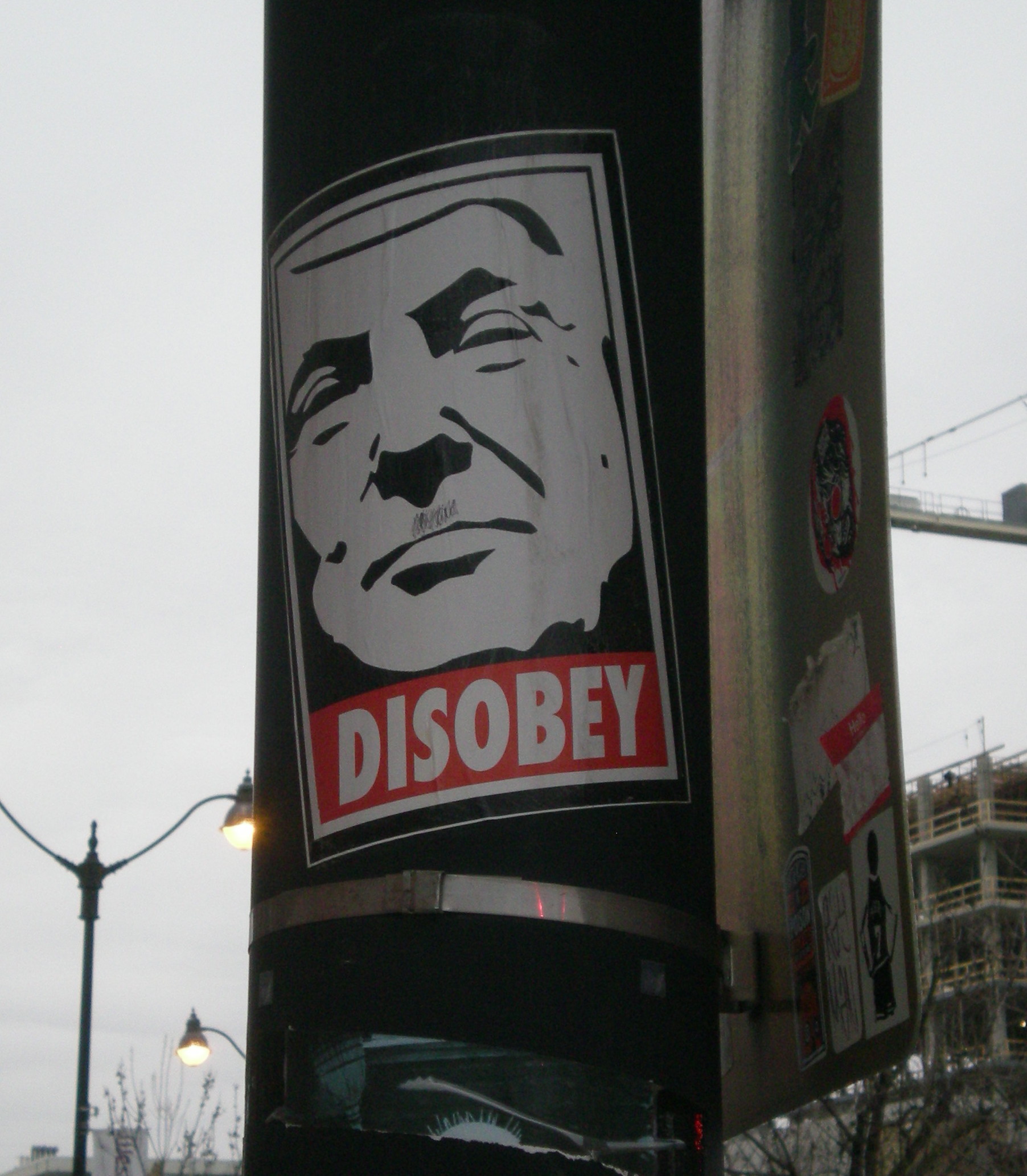 Spotted in Itasca, Ill., also last week, sometime after the presumed wedding. Glad that "Bubba" isn't dead as a name.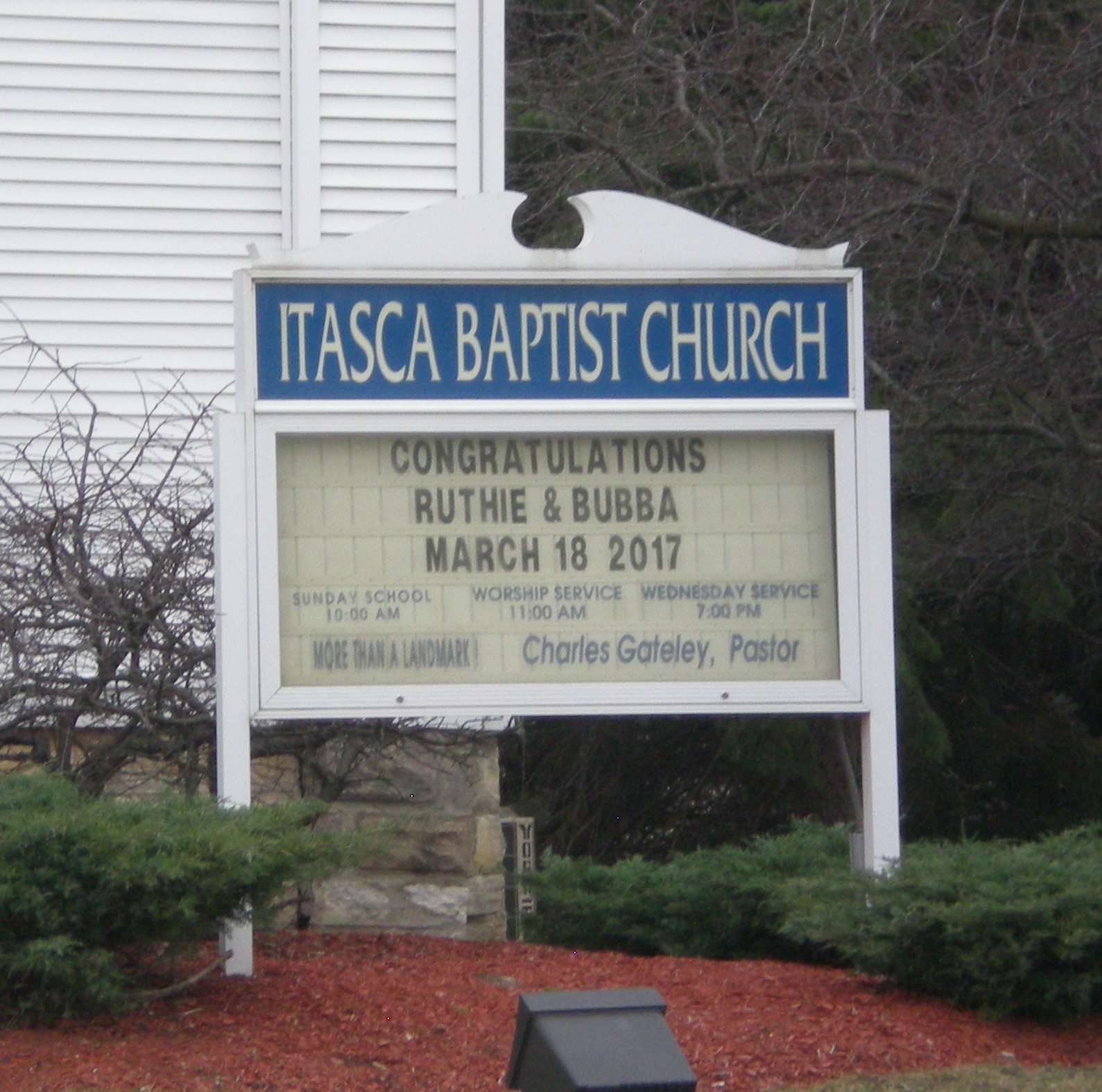 Spotted at a rest stop on I-57 between Champaign and Chicago.
I can't quite make out all of the stickers, and there are more on the non-visible side of the van, but included in the destinations are the Kennedy Space Center, California, Nevada, Laughlin, NV, Key West, Roswell, NM, Wyoming, Mackinac Island (two), Naples, FL, Ventura, CA, Texas, the UP (more than one, including the 906 sticker), North Dakota, Piggly Wiggly, the Full Throttle Saloon (Sturgis), Route 66, Mississippi, Montana, Mount Rushmore, the Crazy Horse Memorial, and a sticker that says, "There's a place for all God's creatures. Right next to the mashed potatoes."