Near the intersection of Iowa Ave. and Linn St. in Iowa City, you'll see this bronze fellow, forever waving his hat to passersby.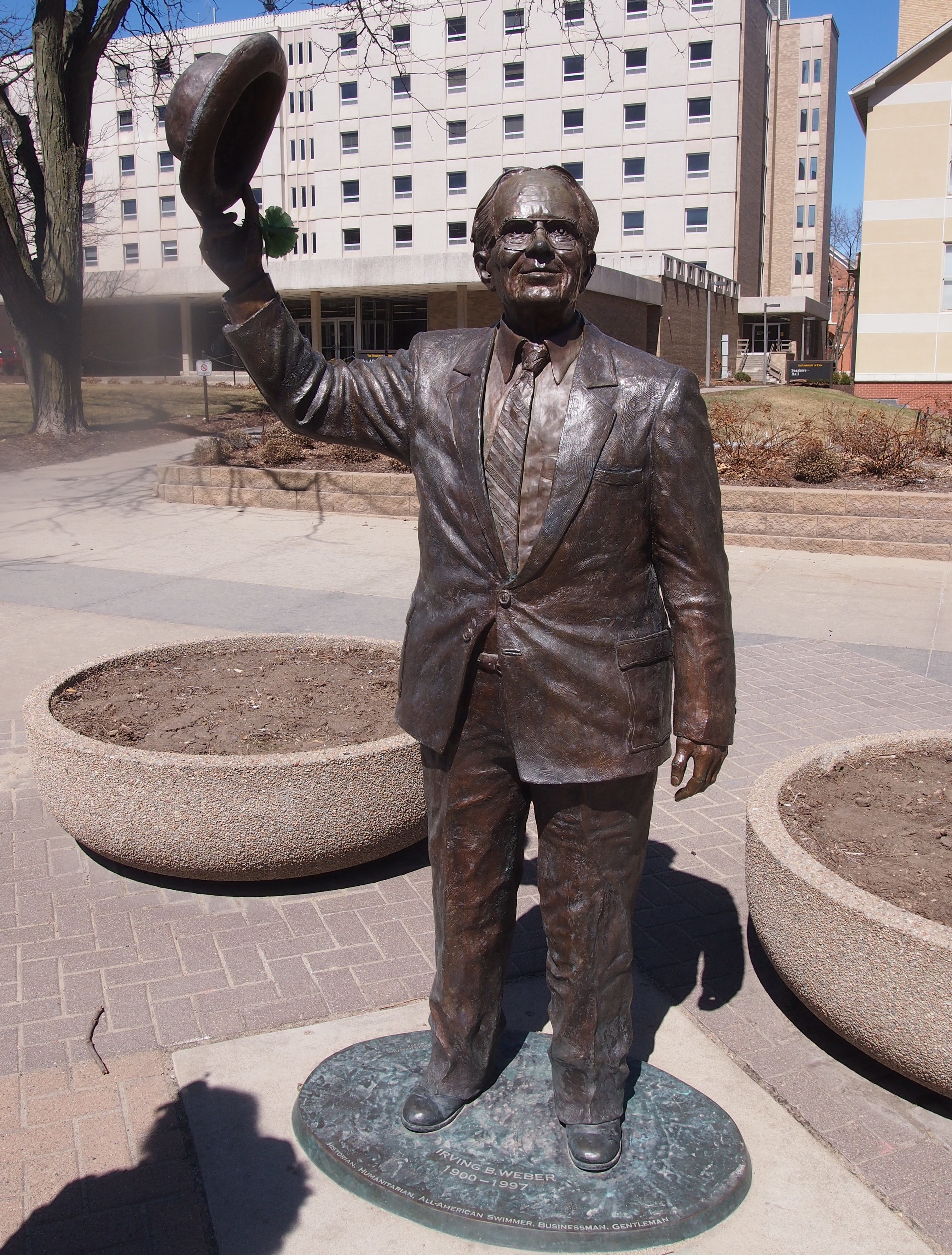 It's Irving B. Weber (1900-97). You might ask, Who? I know I did. "Irving B. Weber is remembered for many things," says the Iowa City Public Library. "He was the University of Iowa's first All-American [sic] swimmer. He was a founder of Quality Chekd Dairies and served as its president until his retirement in 1966. Irving was an active member of the Iowa City Host Noon Lions Club and was the local school board president in 1952-53. In 1994 Irving B. Weber Elementary School was named in his honor.
"Irving B. Weber may be most remembered for the over 800 articles he wrote for the Iowa City Press-Citizen beginning in 1973. Irving's view of history was not one of a dull retelling of facts and names. He told what it was like to grow up in Iowa City, the best places to buy penny candy, the joys of cooling off in Melrose Lake in the summer, and of sledding parties on closed-off streets."
Mr. Iowa City, you might call him. Honored with a bronze by two Iowa artists, Stephen Maxon and Doris Park. Irving was easy to spot. Pretty soon, though, I started to notice bronze plaques mounted in the sidewalk along Iowa Ave. We'd chanced on the Iowa City Literary Walk. The variety was remarkable, and I saw only a dozen or so plaques.
Such as these, which contain quotes from James [Alan] McPherson, W.P. Kinsella, and Ethan Canin, respectively.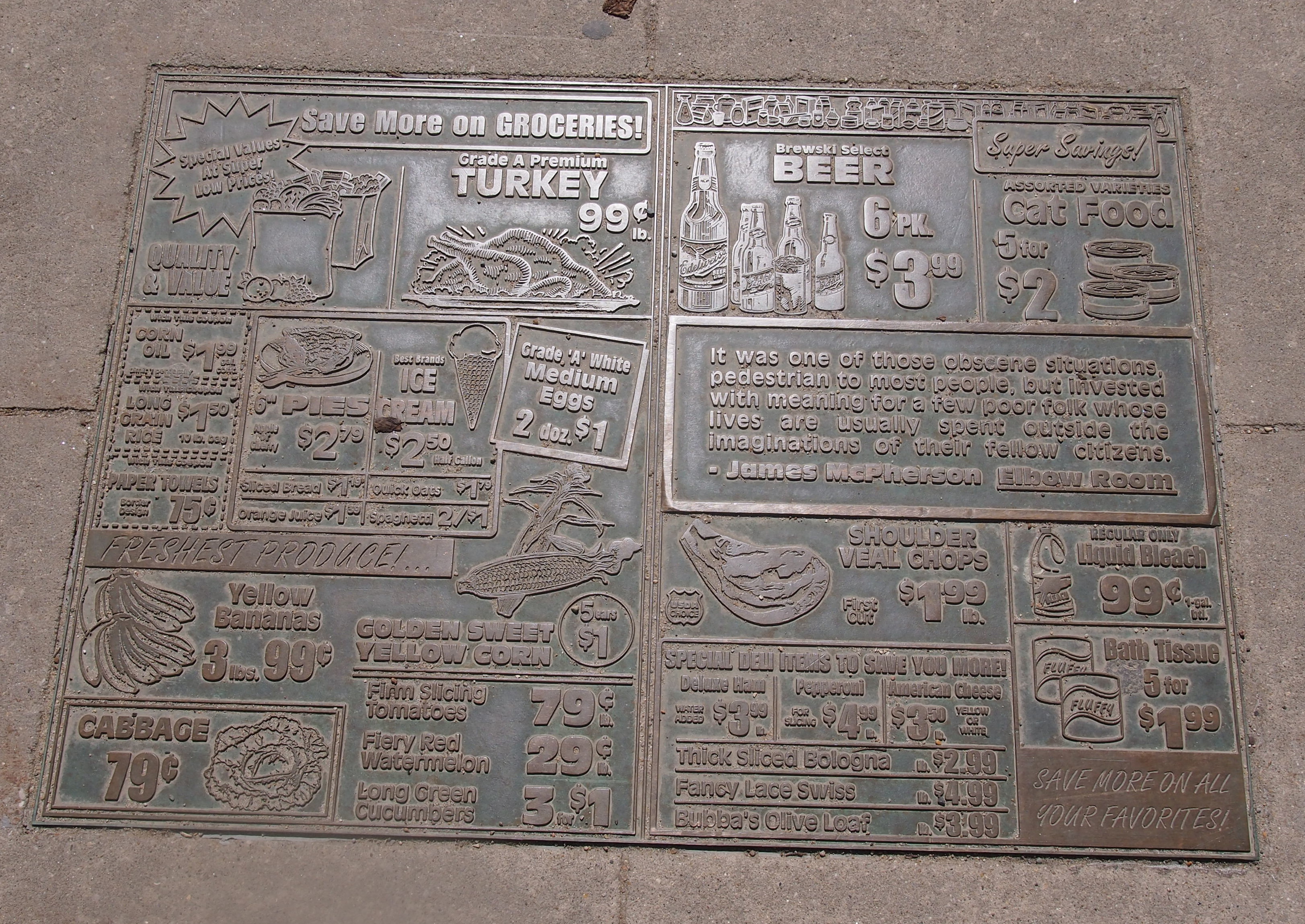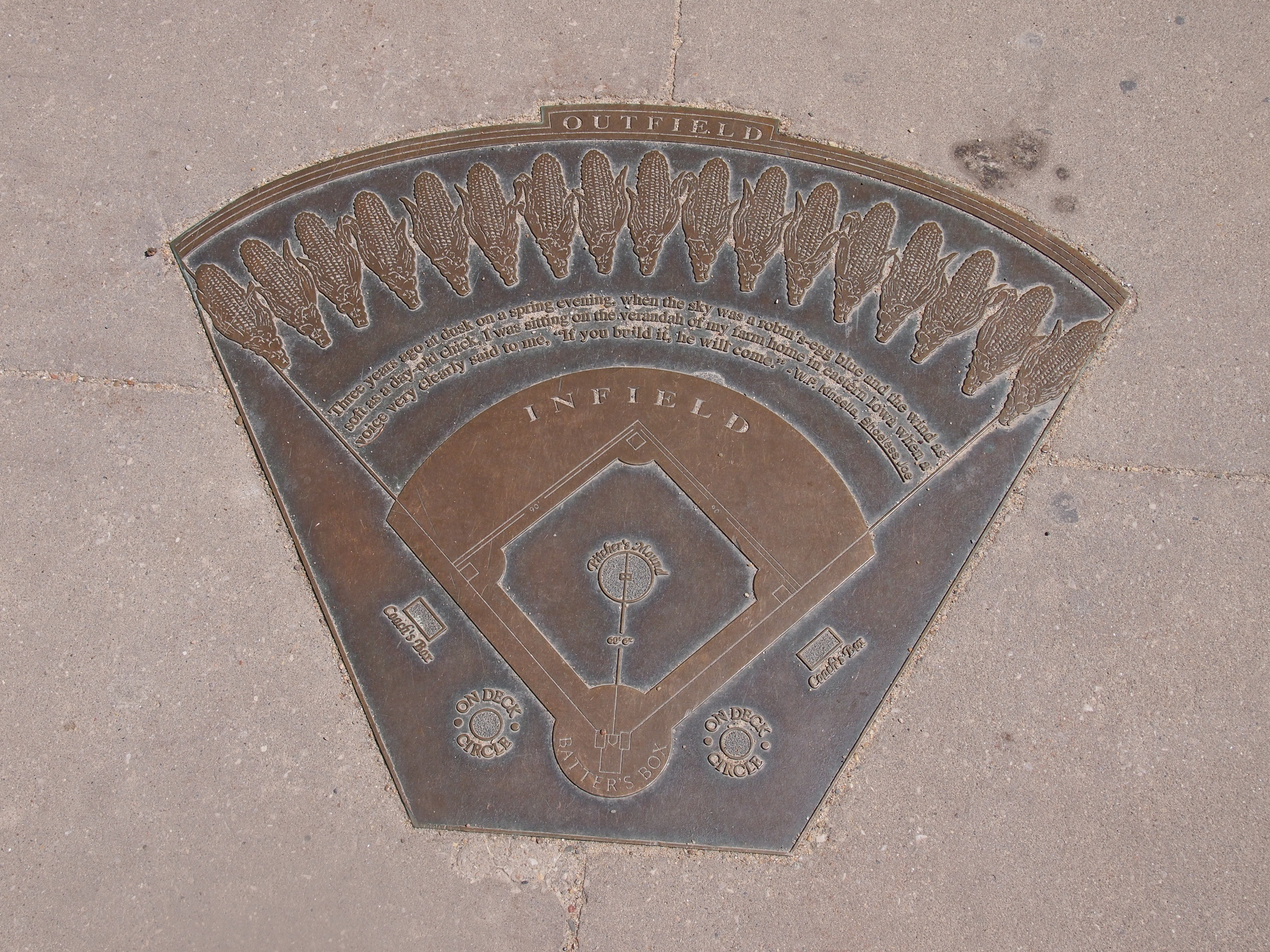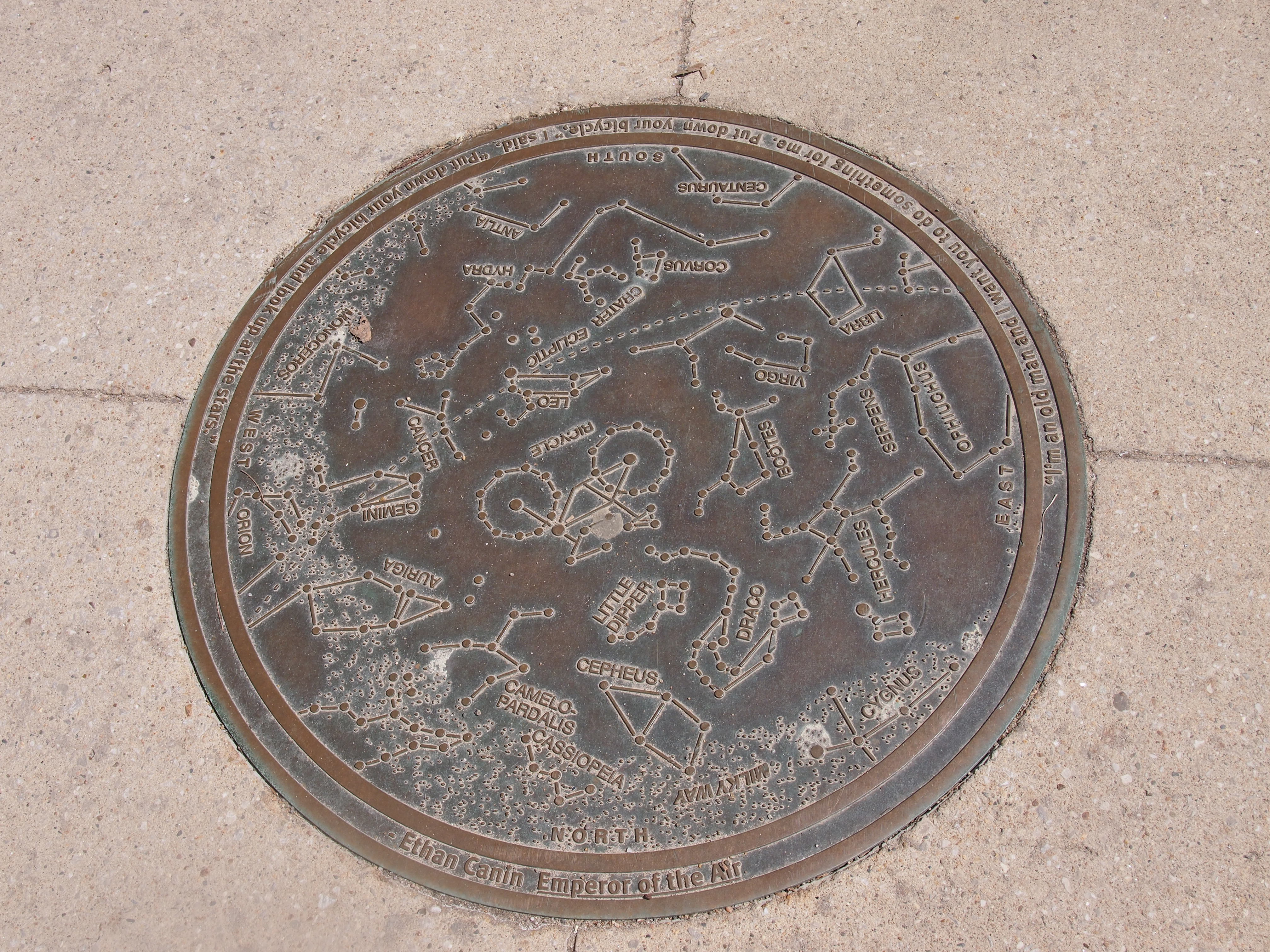 According to the City of Iowa City, "The Literary Walk, conceptualized by the Iowa City Public Art Advisory Committee in 1999, celebrates works by 49 writers who have ties to Iowa. [A good many specifically to the Iowa Writers' Workshop, I suspect.] The Literary Walk is comprised of a series of bronze relief panels that feature authors' words as well as attribution. The panels are visually connected by a series of general quotations about books and writing stamped into the concrete sidewalk. All artwork, by Gregg LeFevre, is set in the pavement along both sides of Iowa Avenue from Clinton Street to Gilbert Street."